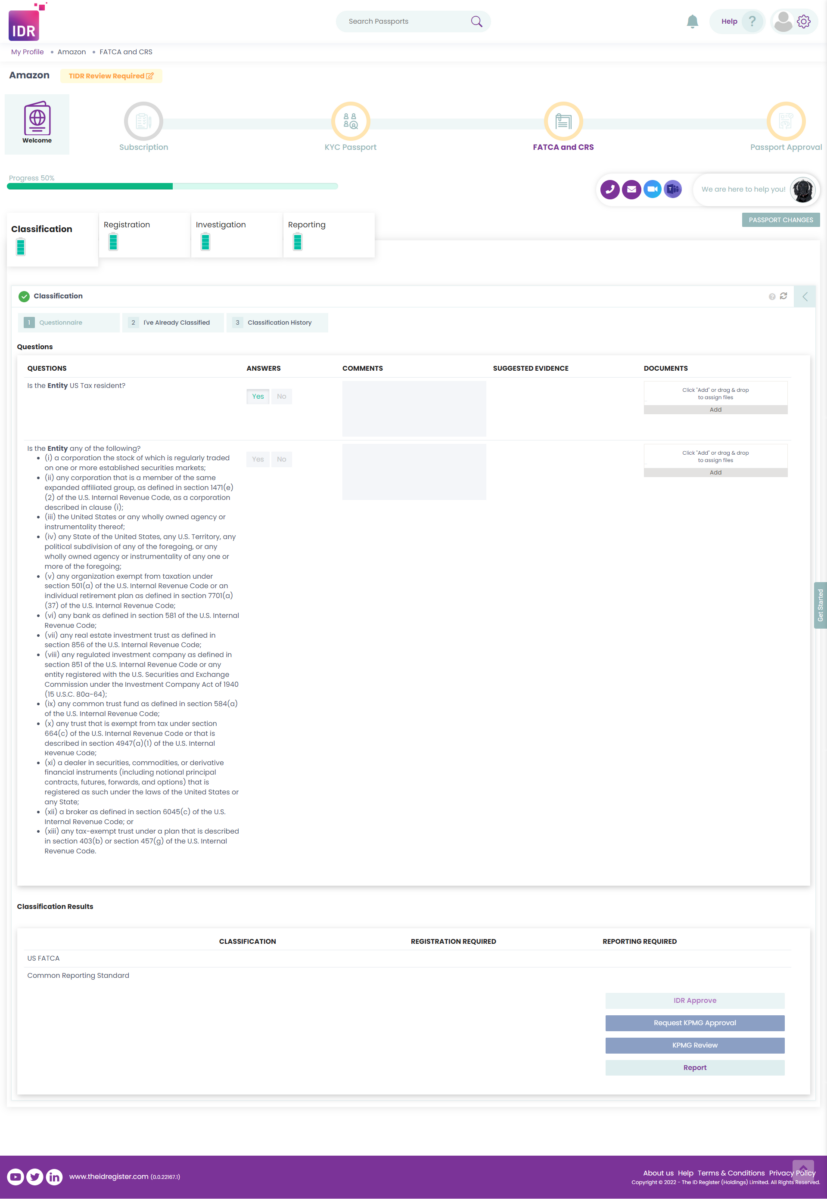 A complete and trusted solution
Comprehensive support throughout the annual tax reporting cycle
As tax reporting requirements grow, so too has the burden of ensuring compliance with them.
Our experienced team provide a complete tax service for all parts of a fund structure, wherever it is domiciled in the world, taking the stress out of  the annual tax reporting cycle for everyone involved.
This includes:
Classification of all fund vehicles.
Registration with the IRS and local tax authorities.
Investor due diligence.
Annual reporting including FATCA and CRS.
The submission process is automated via our global hub, whilst additional requests to investors for information are minimised through using subscription and KYC data already held in our system.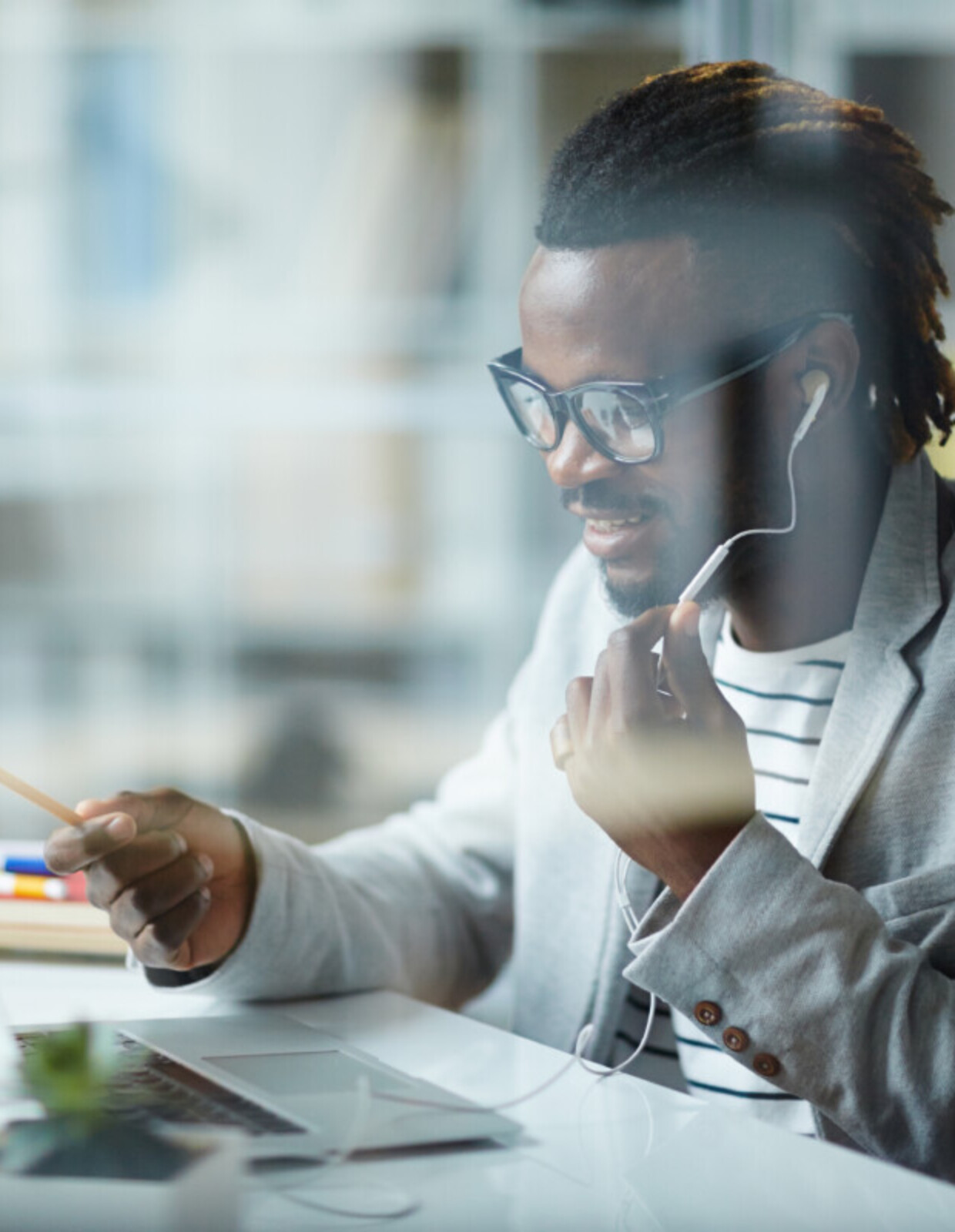 How it works
A complete solution via our global hub
Expertise
We understand the tax reporting landscape and ensure fund managers are compliant by reporting only necessary investors to their relevant tax authority.
End-to-end service
Developed with KPMG we provide automated report submission functionality to the relevant jurisdiction.
Data is reused
Data from subscription and KYC services is used to prepare FATCA, CRS and other tax returns, minimising requests to investors.
Live dashboard
Shows clear submission data across all fund vehicles and their investors.
"Through this alliance, our clients can now benefit from a smoother, more cost-effective onboarding service fit for purpose in the 21st century, allowing them to focus on growing their businesses and serving their investors and clients."
Paper-based, repetitive client onboarding is increasingly untenable. We have watched IDR earn the trust of clients, grow to over 25,000 investor profiles and become regulated in a sophisticated and mature jurisdiction like Guernsey.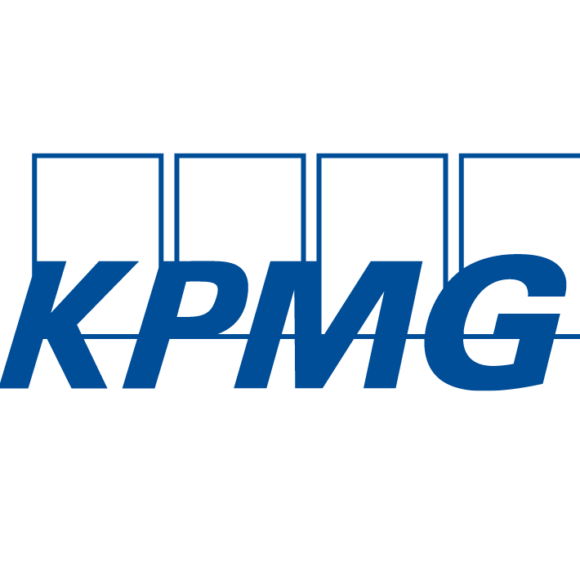 Tony Mancini
Tax Partner, KPMG
During our recent successful fund raising, IDR's excellent service was of great help and ensured a reliable and complete KYC process in time. The IDR team was very responsive which had been much appreciated not only by our team but as well by our investors. We can only recommend IDR and look forward to continuing to work with them going forward.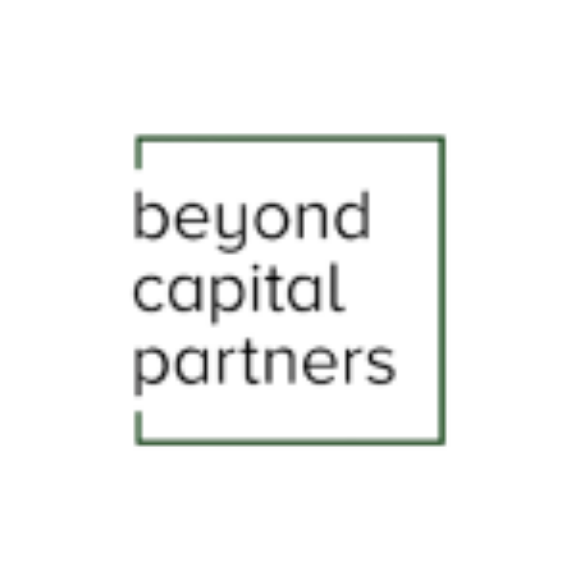 Christoph D. Kauter
Founder, Beyond Capital Partners
IDR is nothing short of a revolution for the investor onboarding process in the private funds market.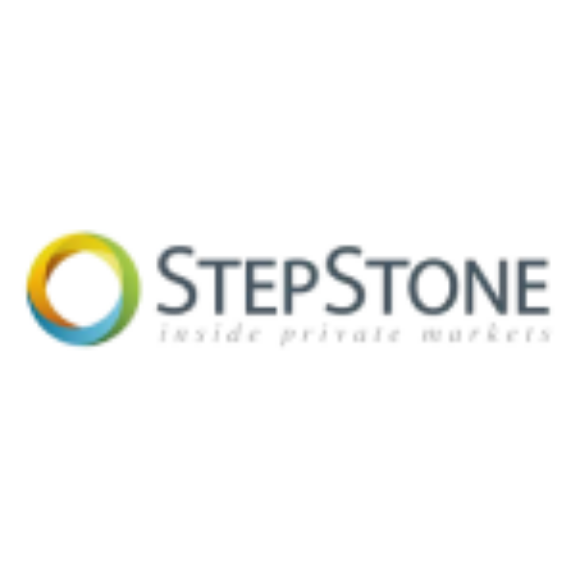 Jason Ment
Partner, StepStone