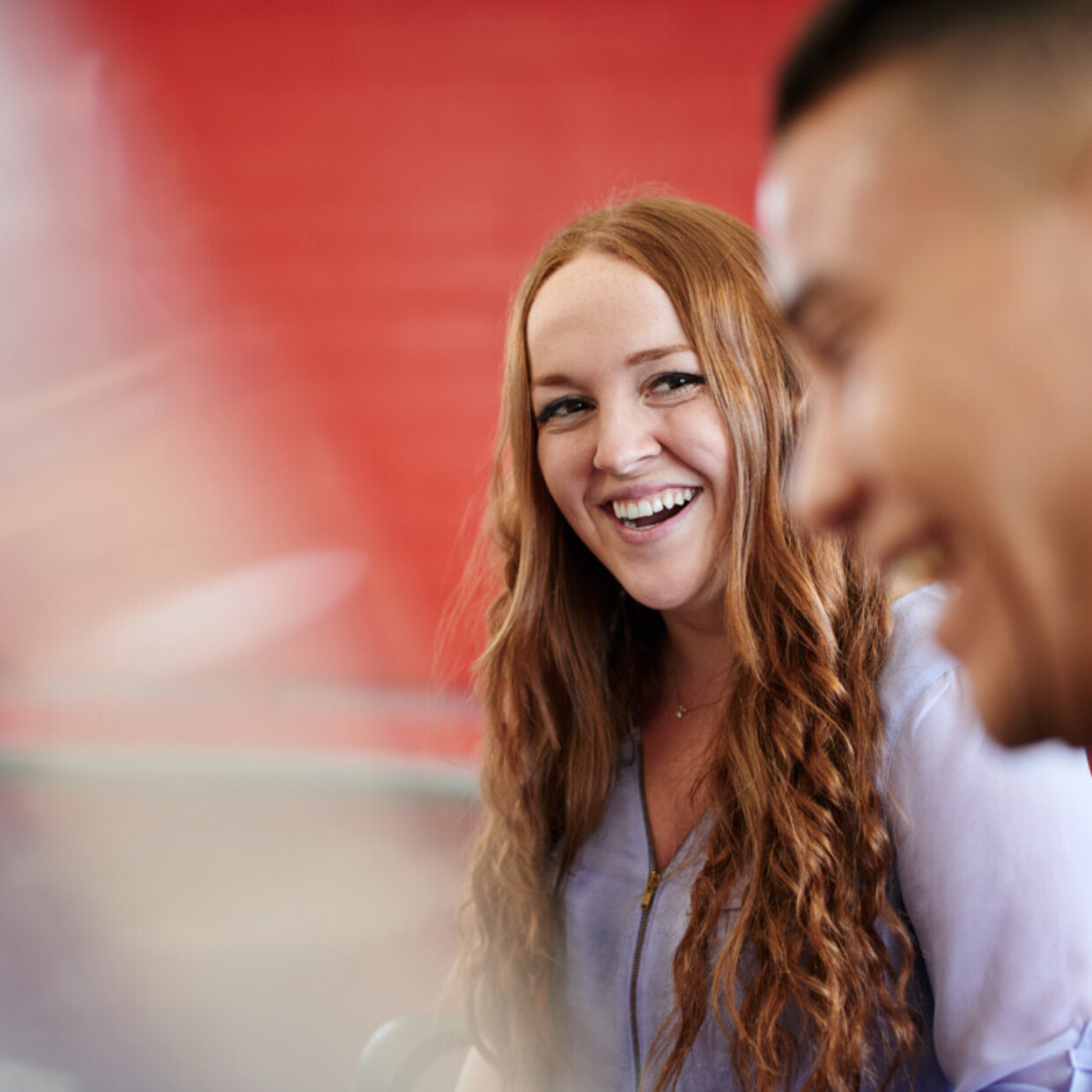 Our culture
Every member of the IDR team is committed to our goal and services.
We all have a part to play, from our founder to everyone else in the organisation, we all work and think outside the box.
We pride ourselves in recruiting people who bring different skills and experience to our business.
Most firms say that they value diversity – we live it, every day.
We encourage creativity and innovation, and pride ourselves on high levels of customer service. Our people are instrumental in shaping our business and developing our services to ensure we are delivering a first-class experience for international investors and fund managers.
Connect
Systems and people
We are rapidly evolving to transform the industry and require exceptional people to develop our business.
Our mission is to change the way onboarding is done, by providing a better investor onboarding experience, removing the regulatory risk our clients face, helping funds, investors and service providers to launch quicker.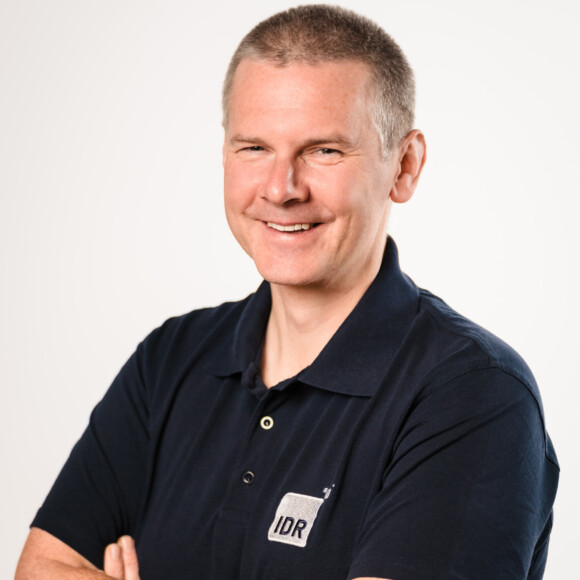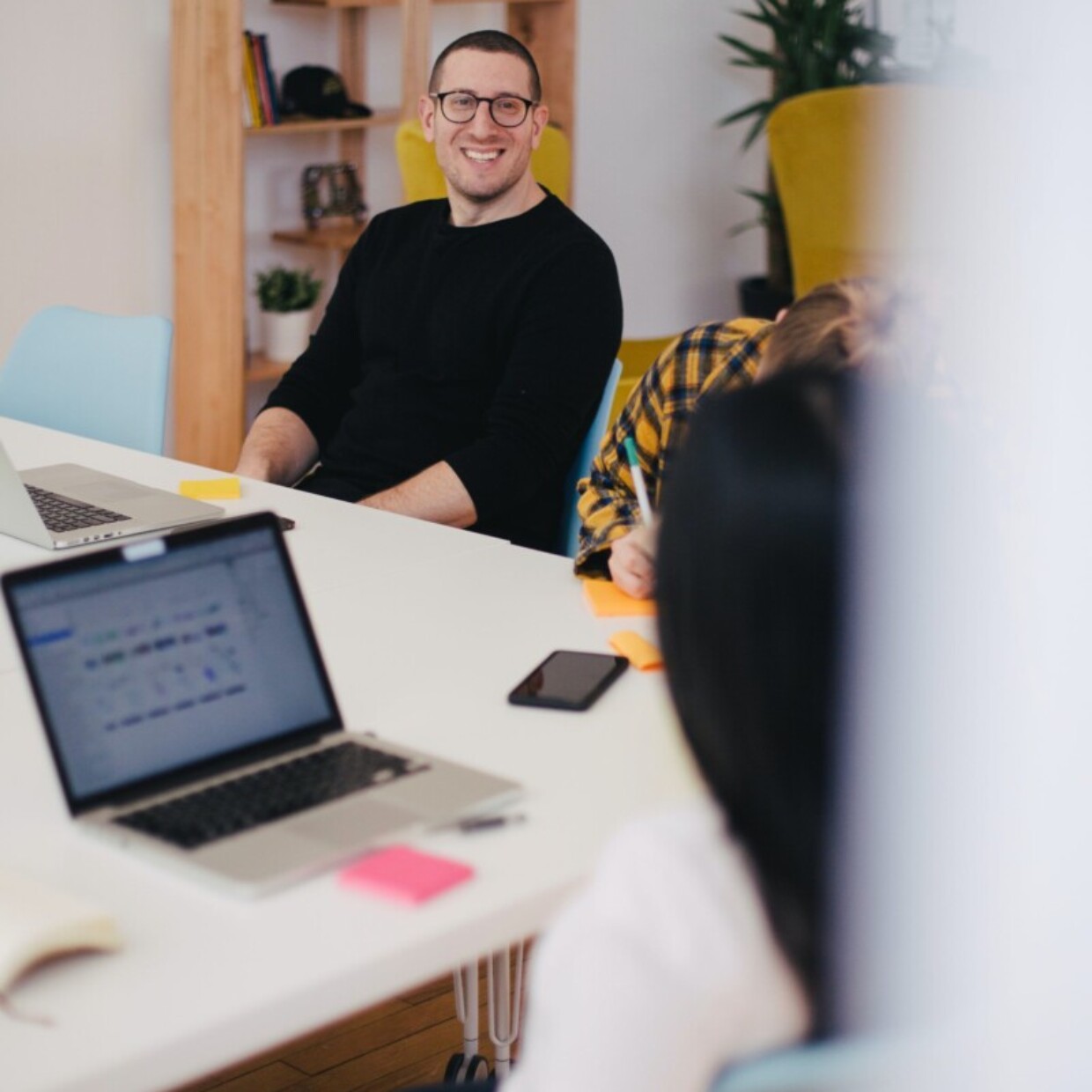 People
IDR is a founder-led fintech organisation
We are supported by an experienced team of analysts, technologists, MLROs, senior KYC Managers and legal professionals all contributing to the refinement and enhancement of our services. This allows us to continually improve the functionality of our platform in order to meet investor and fund manager needs.
We all believe in what we are creating and we actively encourage people with a diverse range of skills and a different way of thinking to join our team. Come help us achieve our mission.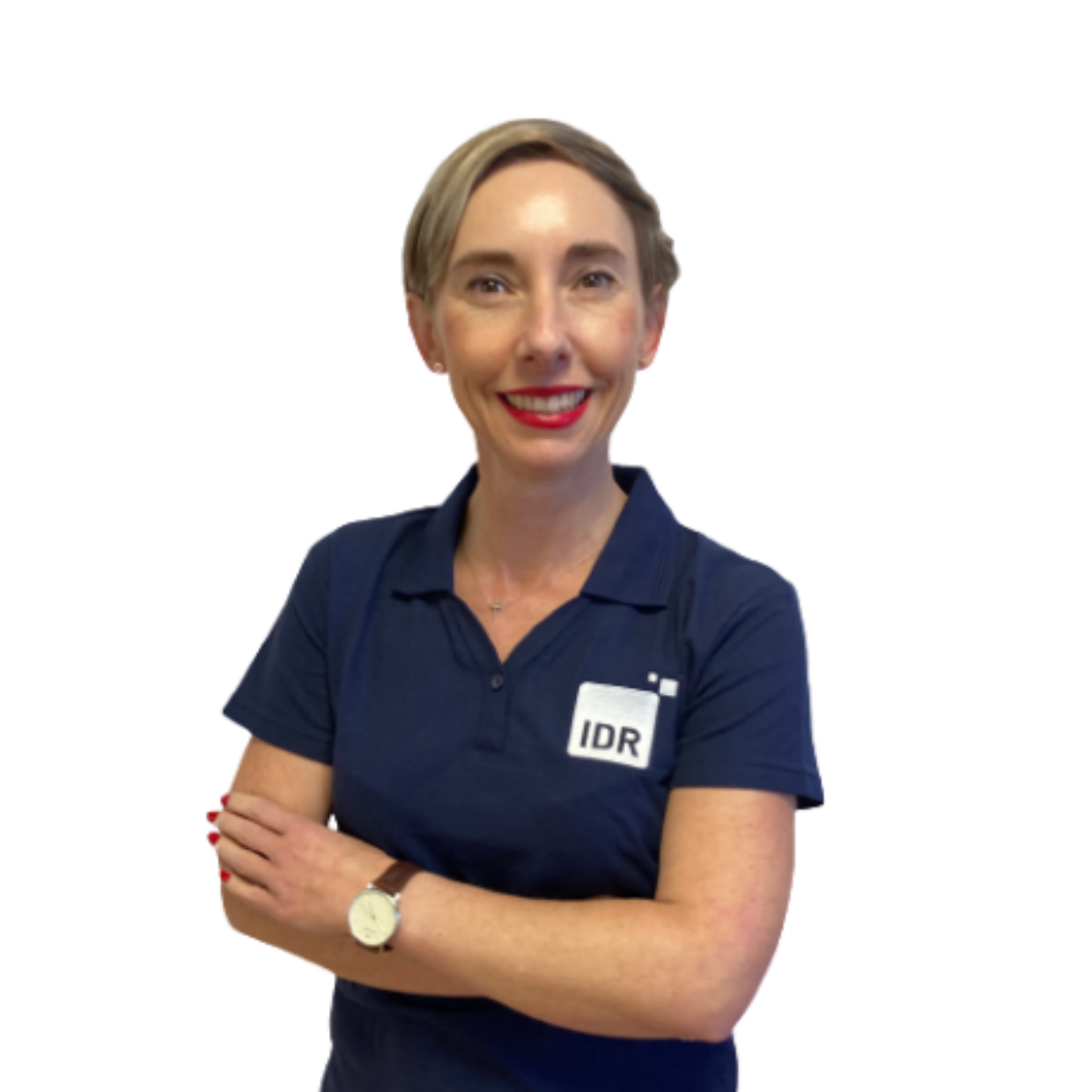 Meet our Head of People
Natasha du Plessis
Based in Cape Town, Natasha leads IDR's People team and is responsible for all our people processes.
Natasha is results focused who promotes talent acquisition, retention, employee wellness and the growth of our biggest asset – our people.
Natasha is dedicated to creating a healthy working environment and corporate culture. With more than 12 years Human Resources experience, Natasha has strived to improve employee engagement and overall experience of the life cycle of an employee. Natasha holds a qualification in Human Resources Management is currently completing a bachelor's in social sciences. Natasha has an 8-year-old son, who is the apple of her eye. In her spare time, she enjoys running up mountains, reading and baking.