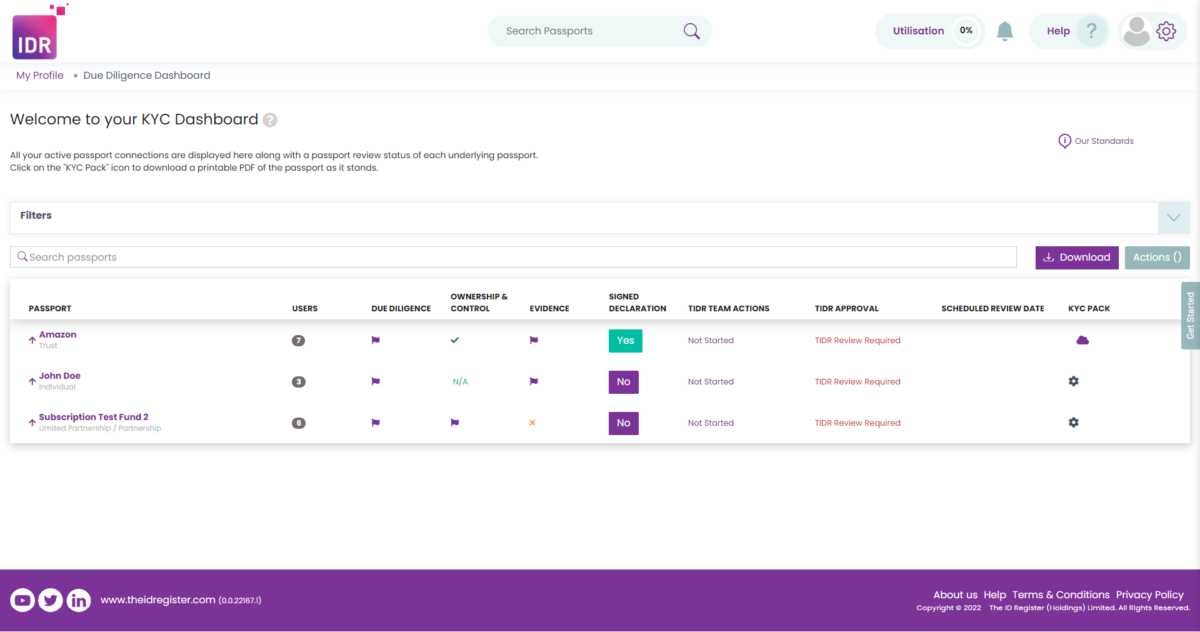 MLRO & MLCO
We can approve your KYC and take responsibility as MLRO-MLCO
MLRO
Take named responsibility for KYC across the fund and its investors.
Liaise with the AML authorities on your behalf if ever required.
MLCO
Ensure that your policies and procedures are fully, but sensitively, updated to current best practice.
Test adherence and effectiveness of the KYC policy.
Report any breaches or defects to the fund board.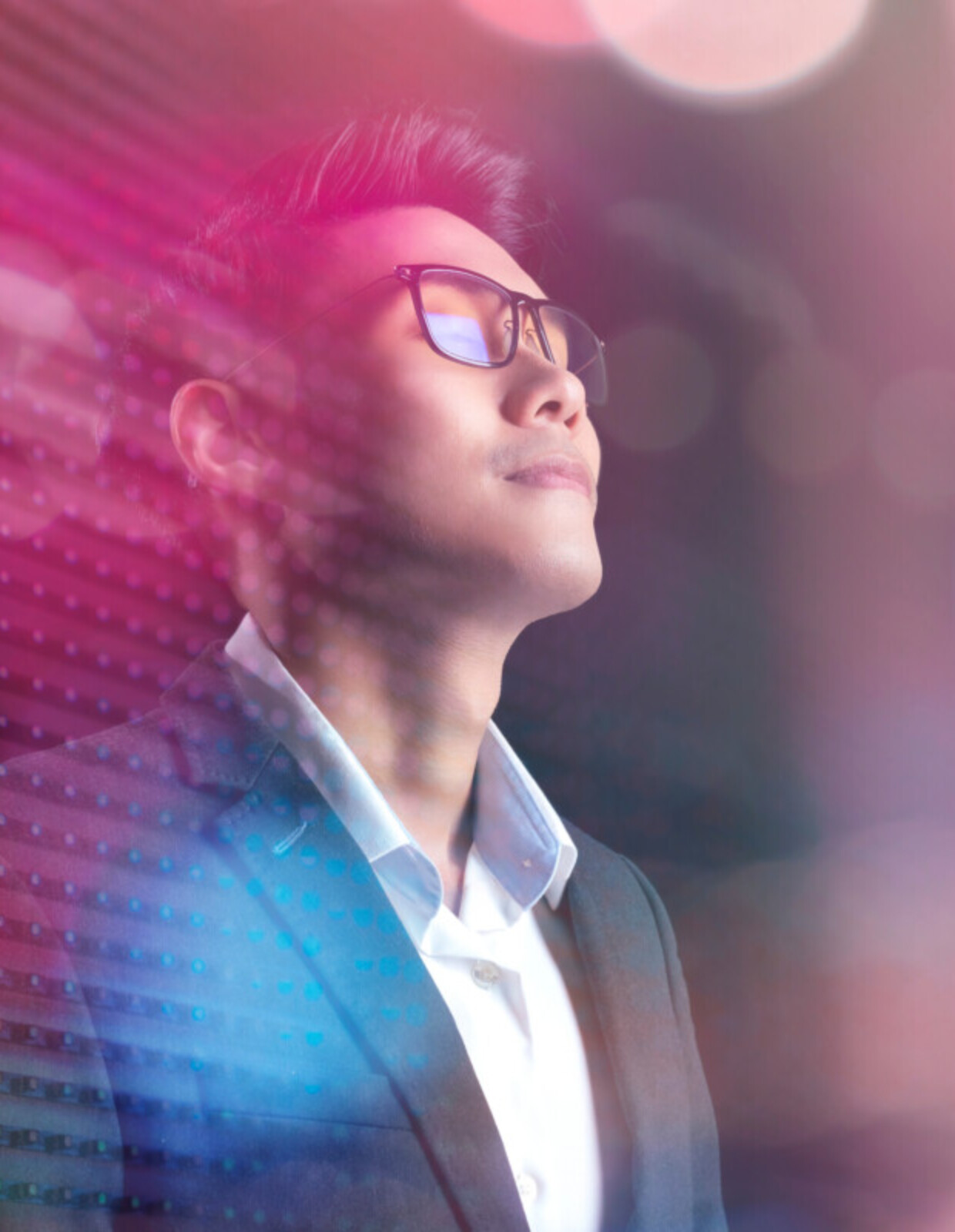 MLRO & MLCO Services
Supporting you with peace of mind
We will approve your KYC and take responsibility as MLRO-MLCO.  The data in our system will be used to complete regulatory testing and reporting through your fund's life cycle.
Simple for us
The data is already in our system.
Simple for you
The Board receives a quarterly board pack of all relevant information regarding your investors.
No further data collection
All the information we need will have been collated via the KYC service. We provide you with key MI reports on a quarterly basis.
Reporting for you
The MLRO will deal with all aspects of unusual activity, including dealing with the FIU, on your behalf.
Reporting to you
Our established quality assurance program will be tailored specifically to your investors and provide your Board with our findings and recommendations.