Wider access to the private markets requires a tokenised investment passport
Can the tokenisation of investor data in the form of a universally accepted digital investment passport offer a solution to the challenges associated with accessing the private markets?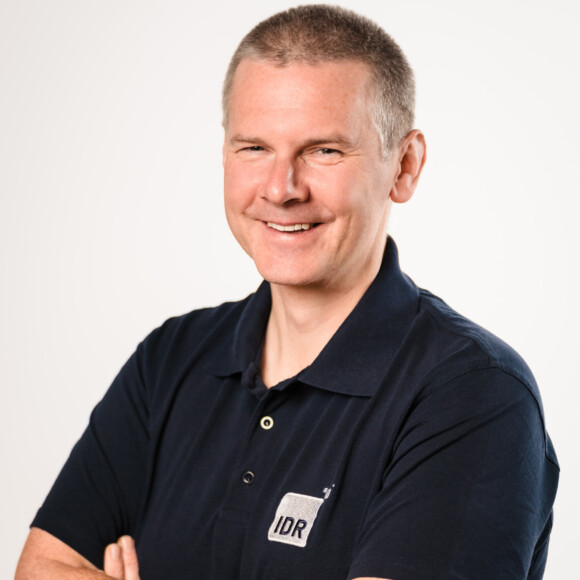 It's arguably the next logical component of the democratisation of the private markets and part of a broader shift towards technology-enabled financial inclusion.  
Breaking down barriers to entry
It goes hand in glove with the emerging trend whereby fund managers are tokenising parts of their funds using blockchain technology to provide a different way of reaching new investors. Seriously big names are leading the charge here, notably KKR, Apollo and Hamilton Lane. And they're doing so with the express aim of making investment opportunities in the private markets accessible to smaller, non-institutional investors by addressing issues such as minimum commitment size and liquidity.  
Tokenisation of investor data makes this easier still. If investors are pre-cleared to make investments across the private markets, there's no requirement for fund managers to undertake the traditionally lengthy onboarding process every time. Which is a win-win. The friction and overheads associated with onboarding have long acted as a barrier to entry for smaller investors and a disincentive for fund managers to reduce ticket size or increase investors per fund. However, with a tokenised passport there's an opportunity to remove these barriers and offer a great experience to these new investors. 
What do we mean by a token?
Digital tokens are essentially avatars of data. In this case we're collating all relevant data points (passport info, tax id, source of funds etc.) and substituting it with a digital token – their IDR investment passport. This passport points back to the original data which is held securely within IDR's hub.  It's the investor's unique identity within our investment community. 
It's a powerful yet simple tool. It allows for greater security and privacy of information as investors simply share their investment passport, rather than copies of sensitive information. For fund managers, it addresses issues around data privacy and GDPR compliance as they're not holding that personal investor data.  
Our approach
Our one-and-done approach involves approving investors once to generate a tokenised investment passport which pre-clears them for investments across the private markets. The use of token technology facilitates access to all the information required for this approval, without sharing it directly. The underlying data and all relevant approvals and certifications are kept up to date and held securely within our hub, providing a single source of truth. Investors have the power to turn on / off access to their information, leaving no trail of data.  We see an opportunity for a seamless, paperless investment journey all underpinned by a tokenised investment passport.  
 Beyond the hype
Whilst it may sound somewhat futuristic, we've been delivering a better private markets investment experience with a tokenised passport at the core of our offering since 2015, and now have over 39,000 investors on our global hub. There is now increasing interest in the broad utility for digital technology with regard to ownership and identity.  A recent episode of AIMA's "The Long-Short" podcast explored the role of tokens and the recent NFT mania – think Bored Apes, Crypto Punks, virtual real estate in Decentraland, Jack Dorsey's first tweet etc., all trading hands (or digital wallets) for north of 6 figures. Whilst unsustainable, this hints at how tokenisation could be utilised beyond the hype of owning pixels. What better use than facilitating greater financial autonomy and control of an investor's digital identity?
We believe a tokenised investment passport provides this by giving individual investors the means to access and invest across their chosen asset classes, on an equal footing with institutional investors, without having to divulge personal data many times over and going through the same KYC verifications process every single time they want to invest.