The ID Register supports CBPE Capital in the final closing of CBPE Capital Fund X at £561 million hard cap
The ID Register provides KYC & FATCA services to CBPE Capital and has supported the final closing of its latest fund, CBPE Capital fund X.
Martin Mullins, Operations Director, The ID Register, commented; "We want to congratulate CBPE on the closing of their new fund and are delighted to have supported them in their recent closing. Our experienced team look forward to supporting CBPE throughout the cycle of this fund and beyond".
Since the launch of The ID Register, 120 funds have closed on the platform ranging in size from 10 to 150 investors. The platform is currently supporting 25 active closings with a further 50 in the pipeline.
Funds close faster and more efficiently with The ID Register as it continues to evolve to become the trusted hub of the global investment community.
If you would like to find out more about how The ID Register can meet your requirements please contact our Founder, Tim Andrews.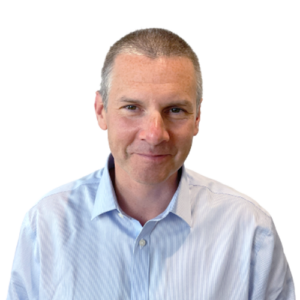 Tim Andrews, Founder
Email: tim.andrews@theidregister.com
Phone: +44 (0)7781 102893