IDR launches international MLRO service for the private markets
IDR, the global hub of the private markets, is extending its offering with the launch of a dedicated MLRO Service.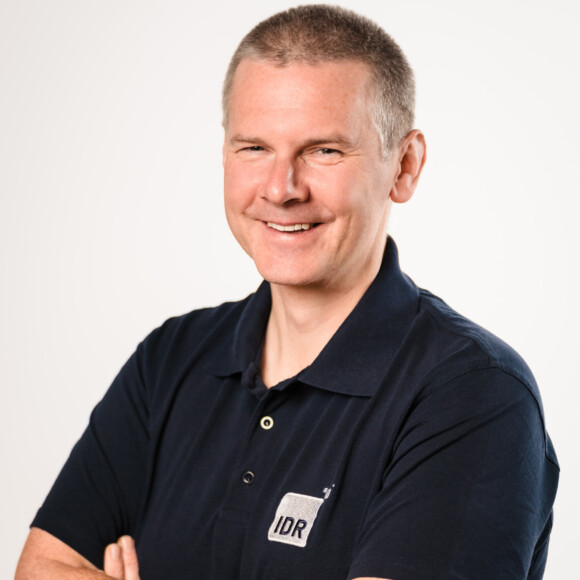 Led by Ian Hotton, who has a long and distinguished career in the anti-financial crime space, IDR's MLRO service helps fund managers to navigate the complexities of AML and CFT compliance with a scalable and stress-free technology-enabled solution. 
"The AML / CFT landscape is constantly evolving. With fund managers increasingly setting up funds and interacting with investors in different jurisdictions, staying abreast of the rules and ensuring they have the right processes and procedures in place is time-consuming and costly to get wrong. We can help to close that gap between legislation and compliance," says Ian.  IDR's MLRO service covers all principal funds jurisdictions, including Cayman Islands, Luxembourg, Guernsey, Jersey and the UK.   
"AML and CFT is a global challenge which requires a borderless solution. Our growing MLRO team has the expertise and reach to service fund managers wherever they're based and choose to domicile their funds. With the rising popularity of parallel Luxembourg-Cayman fund structures for example, we're ideally placed to support those," explains Ian. 
IDR Founder, Tim Andrews, says; "We're committed to tackling the challenges fund managers face with fintech driven solutions. As the private markets have grown, so too has regulatory scrutiny.  Through combining the expertise of Ian and his global team with our technology we're able to ensure our clients' MLRO and MLCO obligations are met to the appropriate standard – without the stress and hassle for them or their investors. We aim to reduce their risk and free up their time to raise bigger funds faster."
How it works: 
IDR's MLRO Service extends our one-and-done approach to approving a fund manager's investor-related KYC  by also
taking responsibility for it as MLRO-MLCO.  
As we already hold the necessary investor data in our global hub, we simply apply our clear and structured framework to manage all relevant AML obligations including regulatory testing and reporting on behalf of our clients. This includes:  
The production of a quarterly board pack containing all relevant investor information, as well as an overall investor risk profile; 

 

Dealing with all aspects of unusual activity and liaising with the FIU where necessary; and

 

The implementation of a tailored quality assurance program. 

 
Essentially, we put in place a framework for our clients that's robust to stand up to regulatory scrutiny without the requirement for them or their investors to provide any further information.  
If you'd like to find out more, contact Ian Hotton.