IDR partners with FIS
Fund managers can now pre-approve their investors across all their products and jurisdictions through an alliance connecting IDR, the trusted onboarding hub of the private markets with the asset management technology suite of FIS Global.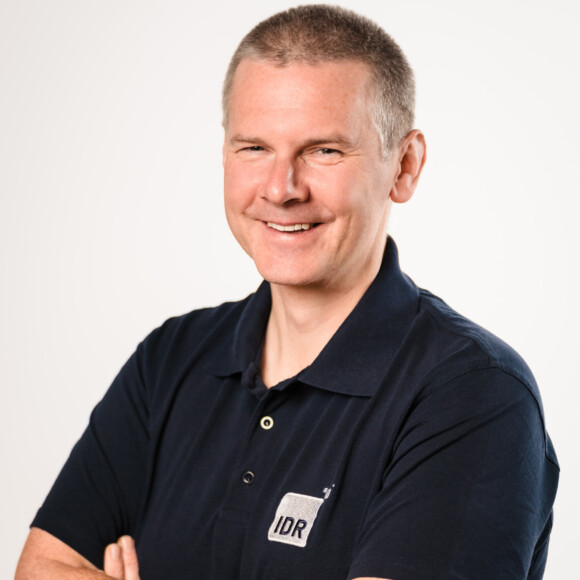 Fund managers will have access to a fully digital, regulated, one-and-done onboarding solution across digital subscription, KYC and tax – all through the trusted IDR hub with full support from the expert IDR team.
Tim Andrews, Founder of IDR said; "Over 39,000 investors, representing 50% of institutional capital across the private markets, now hold investment passports across 5,500 fund vehicles on the IDR hub. Partnering with FIS will now allow more fund managers and administrators to offer a consistent, friendly and supported investor onboarding experience globally. As the private markets democratize and fund sizes swell, I am delighted that our pre-approved investors will be able to connect all the managers who use FIS' investor portal and accounting solutions."
Dan Kaytes, VP, Product Management and Delivery, Asset Management and Private Markets at FIS commented: "The digital hub will offer many benefits to our clients, reduce regulatory risk and free up their people to focus on value-add work. We are excited to add this market leading, convenient and stress-free onboarding solution to our offering."
FIS is a leading provider of technology solutions for merchants, banks and capital markets firms globally and help their clients use technology in innovative ways to solve business-critical challenges.