IDR Launches Next Generation Fund Subscription for the Private Markets
IDR, the trusted hub of the private markets, has launched its next–generation subscription service. Integrating fund subscription alongside its internationally compliant KYC and Tax services with pre-populated investor profiles, IDR authenticates investors once across their global portfolio.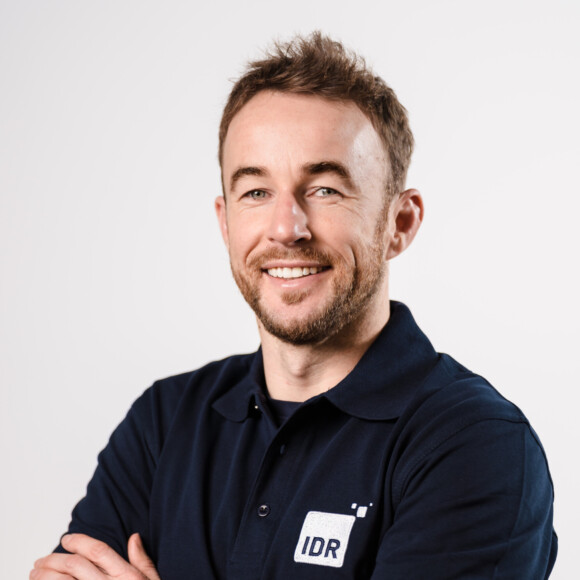 Mark Quigley
- Subscription Service Lead
"We're offering investors a single global access token to the private markets and fund managers access to a wider pool of pre-approved investors in a seamless end to end experience." says IDR's Subscription Lead, Mark Quigley.  
Why next-gen fund subscription? 
The subscription process in its traditional paper-based format was laborious, prone to errors and time consuming.  E-sub doc providers have improved the method of delivery but have failed to touch on the wider needs of fund managers when it comes to investor onboarding across multiple fund jurisdictions, including:  
A single location for investors to complete all onboarding processes with 24/7 access for the fund's legal counsel, tax advisors and administrators

 

A substantive managed service providing project management for fund clients and supporting investors who need more than just technical support

 

Approving investors across multiple fund jurisdictions, particularly those with tricky local requirements, facilitating easy re-investment.

 

Democratising funds by offering directly to a wider pool of qualified and accredited investors, for example via 506(c) offerings, without having to rely exclusively on wire houses.  

 
"That's where IDR comes in," says Mark. "Beginning with subscription, we apply a holistic, investor-centric solution to these recurring and industry wide problems." 
"We authenticate investors once and we do this in one platform, which is what investors are really looking for – no investor wants to deal with multiple platforms or complete the same forms each time they invest." 
How it works:
We digitise the sub-book – this takes a just a few days 

 

Integrate it with our KYC and Tax services 

 

Pre-populate your investor information (where we don't have it already) 

 

Your investors are then poised to subscribe with ease and you are ready to accept suitably qualified or accredited investors  

 

We have a substantive team with legal experience to help investors and deliver that all-important white glove experience. 

 
The future is here:
With fund managers innovating and opening their funds up to a wider pool of investors, the next generation of private markets investors require an easier mode of access.  
IDR's next generation subscription service meets this need by connecting fund managers and investors instantly via a single access token rather than having to authenticate them every time. Investors and clients are supported throughout their journey by IDR's team who combine subscription expertise with substantive KYC reviews.