IDR bolsters North American presence
IDR, the private markets onboarding hub, is bolstering its presence in North America with the appointment of Stuart Williams as Business Development Director.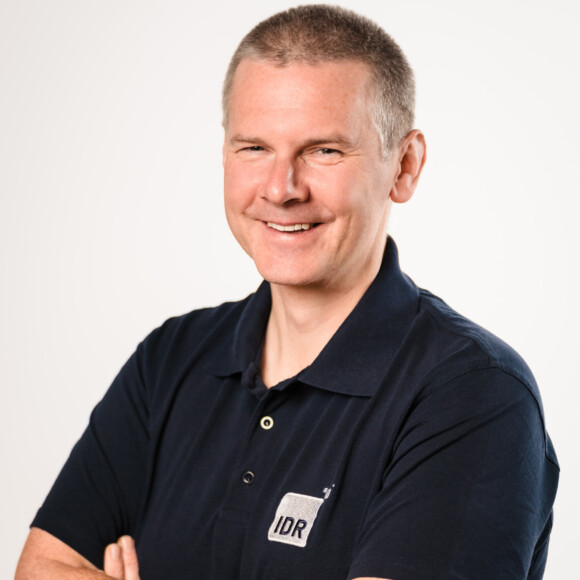 Based in Boston, Stu will be responsible for the growth and expansion of IDR's North American business, drawing on his extensive experience in financial services business development.  
On his appointment, Stu comments; "I'm very excited to help grow the private markets community on IDR's trusted global hub. As fund managers aim to raise bigger funds more quickly, across a wider pool of investors, they're turning to technology-enabled solutions to onboard at scale. IDR's Investor Passport, which is based on the notion of approving investors once across their entire portfolio, provides a much-needed silver bullet. I look forward to partnering with North American fund managers to standardise their onboarding processes and give their investors a better experience."
Tim Andrews, Founder of IDR says; "We're seeing unprecedented demand for our one-and-done investor onboarding solution. As we continue to expand our business stateside, I believe this is just the tip of the iceberg. Stu's private markets network and experience will help us to connect more fund managers and investors via our hub. I'm delighted to welcome Stu to the business as we turbo-charge our growth in North America as one global #IDRTeam." 
Stu built relationships with some of the largest private markets firms in his nearly six years at Nasdaq, and formerly worked in senior management positions at Deutsche Bank and State Street Bank.