IDR continues to grow in Mauritius
IDR, the trusted hub of the private markets, is growing in Mauritius.  A key operational centre, the Mauritius office significantly upscales IDR's capacity to deliver our industry-leading one-and-done investor onboarding solution to our global client base comprising more than 300 fund managers.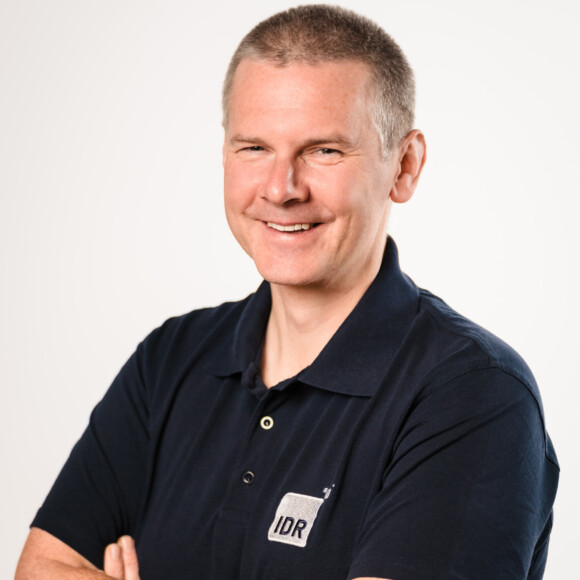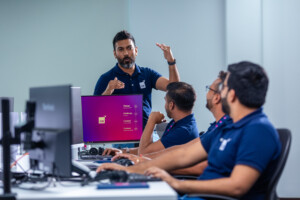 Tim Andrews, founder of IDR, comments that he is extremely excited by what's been achieved since opening the office in March 2022. "In less than six months we've established a full-service hub in Mauritius. The team includes experts in Tax and KYC as well as developers and business support functions. It's a really vibrant mix of skilled and valued people who are increasingly holding leading positions within the wider #IDRTeam."  
The set-up of the Mauritius team is consistent with our approach across the globe. "It's a very open environment both in terms of layout and culture where everyone shares ideas; ensuring we continually innovate and improve," explains Tim.  "We don't like silos; teams sit alongside each other enabling us to offer a seamless and consistent client experience. This replicates our approach globally which connects people and technology to solve shared problems."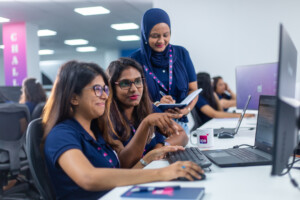 As an international finance centre, and a domicile of choice for the private markets, Mauritius was an obvious location for IDR's expansion. The jurisdiction offers an abundant pool of talent in both the financial services and technology sectors. Our team's working hours also align well with our offering from a time zone perspective, as we continue to enhance our around-the-clock support for clients.  
Based in Ebene, a popular part of Mauritius' vibrant commercial centre our office space is in a prime position for further growth.  
Join our #IDRTeam 
We are hiring and have a number of great career opportunities available in our Mauritius office. For those looking to join a rapidly growing global fintech firm where you'll have the opportunity to shape your future and ours, have a look at our current vacancies.