IDR appoints Ian Hotton as MLRO Service Lead
Ian Hotton has joined IDR, the private markets onboarding hub, as MLRO Service Lead. A compliance professional with over 20 years' experience in financial services, Ian is an expert in the international anti-financial crime regulatory environment.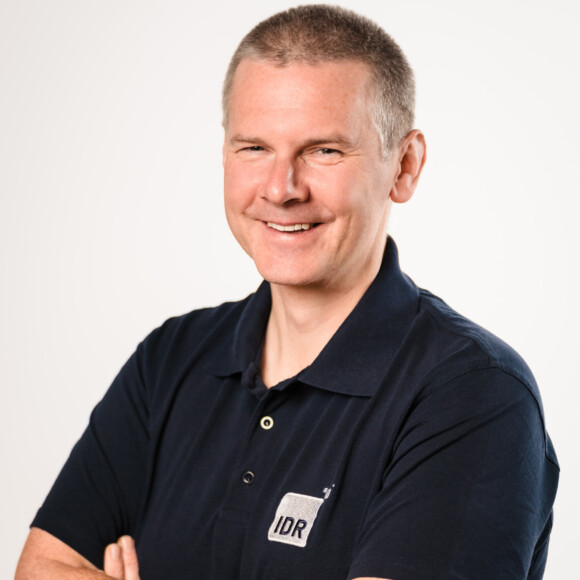 Based in London, Ian will be responsible for the growth and delivery of IDR's MLRO Service to fund managers in all principal investment locations including EU, UK, Channel Islands and Cayman. He will also provide oversight for the establishment of IDR's Luxembourg office providing services to EU/EEA fund managers.   
 Tim Andrews, IDR Founder says; "It's a testament to IDR's growing profile and the quality of our offering to attract someone of Ian's calibre to our business. Ian brings with him a wealth of expertise and experience. He will lead the growth of our MLRO and MLCO suite of services, further enabling us to support our clients to meet their KYC obligations in an increasingly complex regulatory environment. He is also a jolly nice chap so I'm excited to welcome him to our #IDRTeam." 
Ian says; "Based on my experience in compliance and anti-financial crime roles I recognised that the opportunity presented by IDR was too good to miss. Digital ID is the way forward and IDR is at the cutting edge of driving technological improvements in the investor onboarding space, making the whole process faster and more cost effective. A logical pillar to support our clients is the extension of our MLRO and MLCO services to provide independent oversight of their policies and processes which are already embedded in the IDR methodology. I'm looking forward to meeting the challenge and bringing another quality service to our clients."
Ian joins IDR from the asset management business of a global insurer where he held the FCA Senior Management Function(s) for Compliance and Money Laundering Reporting Officer. Ian has financial services experience ranging from offshore private banking, fund administration and a secondment at the UK Financial Conduct Authority during the implementation of AIFMD. Ian is a Fellow of the International Compliance Association and was shortlisted for Compliance Officer of the Year.