IDR appoints Askender Ouazzani-Chahdi as MLRO
Askender Ouazzani-Chahdi has joined IDR, the private markets onboarding hub, as MLRO. Based in Luxembourg, Askender has an in-depth understanding of the local regulatory environment and will support the growth of IDR's Luxembourg-domiciled clients.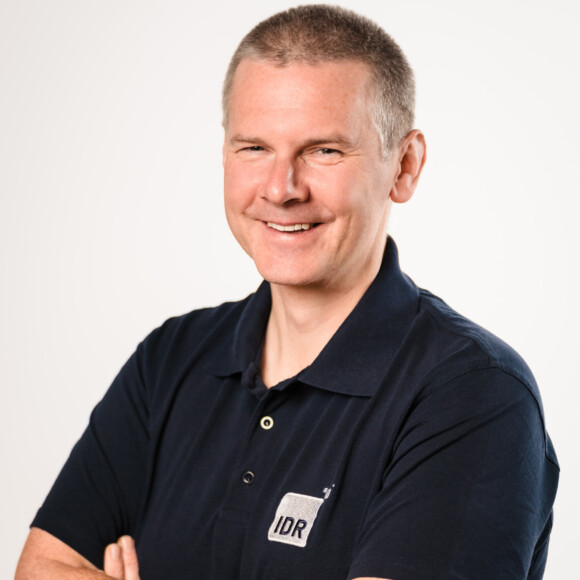 Tim Andrews, IDR Founder says; "In an increasingly regulated world, fund managers trust us to pre-approve their investors across subscription, KYC and tax, providing a simply better investor experience and enabling managers to raise bigger funds more quickly and easily. Askender's experience in navigating Luxembourg's unique regulatory environment strengthens our KYC and MLRO services and I am delighted to welcome him to the #IDRTeam."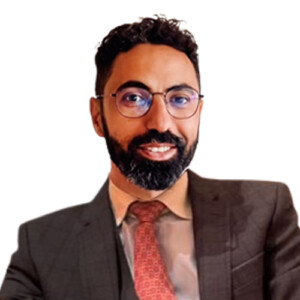 Askender says; "Having built a long career in compliance I've experienced first-hand the challenges that regulation brings for fund managers and investors alike. It's exciting to join a business that's proactively building the future of investor onboarding by addressing these challenges with a fintech based solution combining people and technology."
Askender joins IDR from an online broking business where he was Head of Compliance, and part of the team who obtained a licence from the local regulator. He has over 16 years' experience working with institutional clients in the financial services sector and holds expertise in KYC and AML/CFT, MiFID, and Regulatory compliance. He has a Master's in Compliance (anti-Money Laundering, Fraud, Corruption, and Financing Terrorism), and a Certification as Compliance Officer in Luxembourg.