IDR announces three new Team Leads
We're pleased to announce that we've promoted three Team Leads from within IDR.  These promotions, which are in addition to our annual promotion cycle, underline the growth of our business and our commitment to developing talent internally.  Ketty, Zabine and Ishitaa have all gone the extra mile in their roles, delivering great service to our clients and reflecting our values as one global #IDRTeam.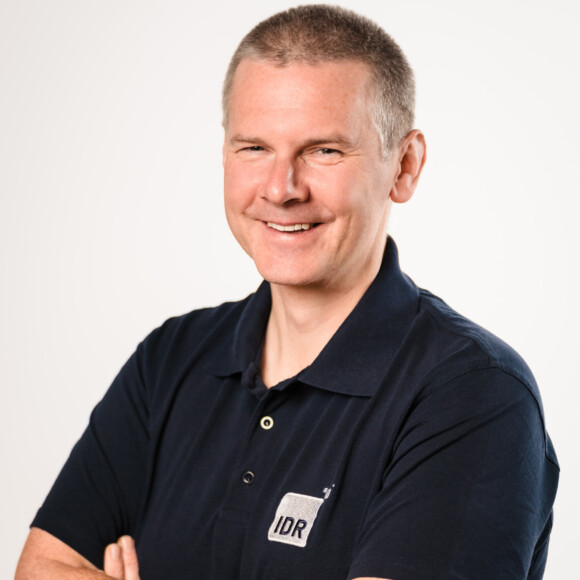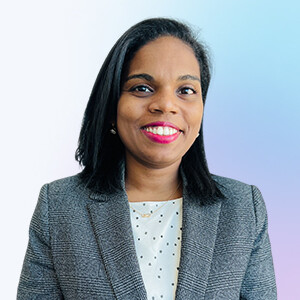 Ketty Matadeen: Promoted to Team Lead – Fund Closing Early Support.
Ketty joined IDR in January this year to lead the delivery of Tax Reporting Services. Following a successful FATCA season, Ketty is now taking on the challenge of building our Multi-lingual Fund Closing Team, focused on early time zones. Her new team will further enhance our delivery of around-the-clock support for our clients.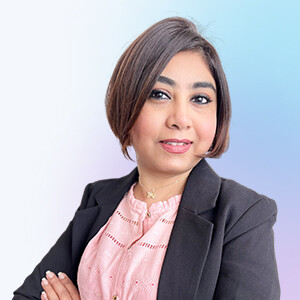 Zabine Ellahee: Promoted to Team Lead – Tax.
Having recently joined IDR, Zabine is stepping up to assume operational responsibility for our Tax Team. Zabine's rapid promotion reflects her commitment to great service and ability to drive to change and deliver tangible benefits for our clients.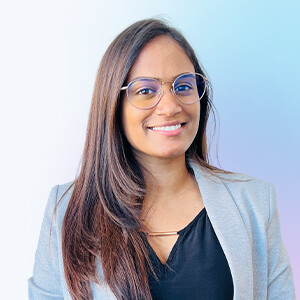 Ishitaa Bhoyro: Promoted to Team Lead – Ongoing Monitoring.
Ishitaa has demonstrated true leadership since joining IDR in 2021. As Team Lead for Ongoing Monitoring, she will work closely with our clients providing the necessary support for their KYC requirements.  
Tim Andrews, IDR Founder says "IDR is experiencing rapid growth which means we're able to provide our team members with exciting opportunities to challenge themselves and build their best careers. I'm extremely proud of Ketty, Zabine and Ishitaa and look forward to seeing them succeed in their respective roles as we continue to support the growth and progression of our people as one global #IDRTeam."