Captivated Audience podcast - An interview with Tim Andrews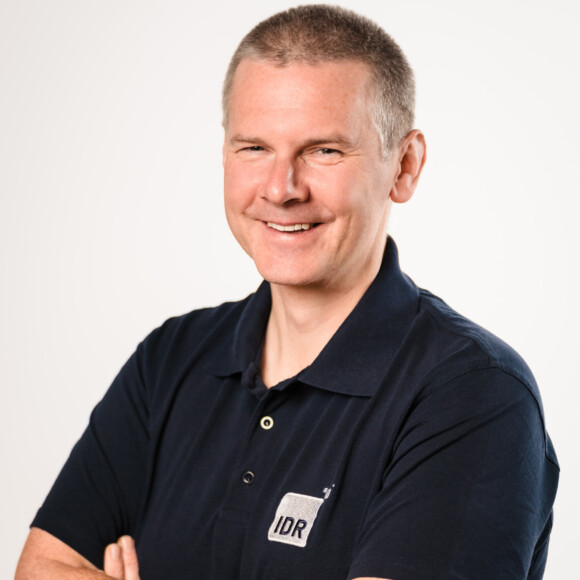 On 21 April 2020 Founder and Director of The ID Register, Tim Andrews, joined hosts Sam Sheen and Marie Lundberg for the latest episode of their podcast, Captivated Audience.
During the episode Tim discusses the secrets to creating and running a successful global KYC utility in compliance with AML, CFT and FATCA-CRS requirements, and explains what has allowed The ID Register to thrive when other utilities have failed.
Click here to listen to the interview
The Captivated Audience Podcast was inspired by the evolving Covid-19 restrictions and how it has impacted compliance professionals working in financial crime prevention. Topics range from governance, KYC, transaction monitoring to cyber security and accountability.