South Africa's 'Silicon Valley'
IDR, the global hub of the private markets, is growing fast in Cape Town after establishing a presence in South Africa's 'Silicon Valley' earlier this year – with a trendy office space in Black River Park in Observatory.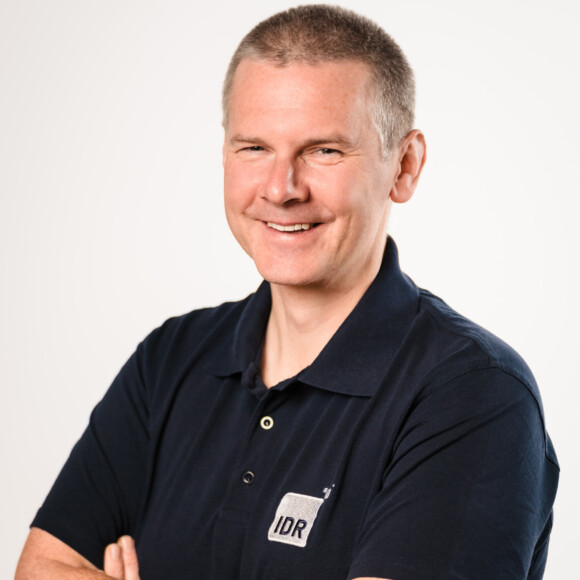 "With demand for our one-and-done investor onboarding services rising rapidly, one of the challenges we face is recruiting the right people. This is however a good problem to have, and with our decentralised approach to talent it's one we're easily able to overcome. Cape Town has, in recent years, built a name for itself as South Africa's Silicon Valley due to the large number of start-ups and technology companies establishing or expanding in the vibrant metropolis. With world class universities in Cape Town there's a highly skilled graduate workforce.  
"We're a global business and we leverage technology to create a seamless #IDRTeam enabling us to recruit wherever we find the best people for the job. And that's exactly what we're doing in Cape Town," says IDR Founder, Tim Andrews.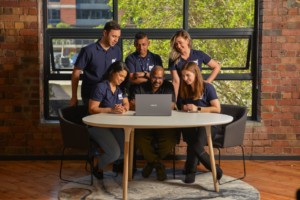 "The calibre of applicants has been outstanding. We've seen some incredibly talented individuals, joining our business in all areas and the mix of skills they're bringing is helping us to continue to grow, to innovate and provide a great service to our global client base. Our first hire in Cape Town back in January 2022 was our People Recruiter, Chantal Van Dalen, and she's been busy hiring everybody else ever since!"  
The opportunity to create jobs for skilled and ambitious people in a country with high unemployment rates is incredibly rewarding for us. It really demonstrates the power of using technology to work more effectively through bringing the right people together, wherever they're located. IDR is continuing to grow in Cape Town as we move into 2023. We're actively recruiting for varied and valuable opportunities for individuals keen to pursue a career in the fintech industry, with a particular focus on technology and development roles.
Have a look at our our vacancy section or contact Chantal Van Dalen to find out more.