Alliance partners
Waystone has partnered with IDR to provide trusted investor onboarding and compliance support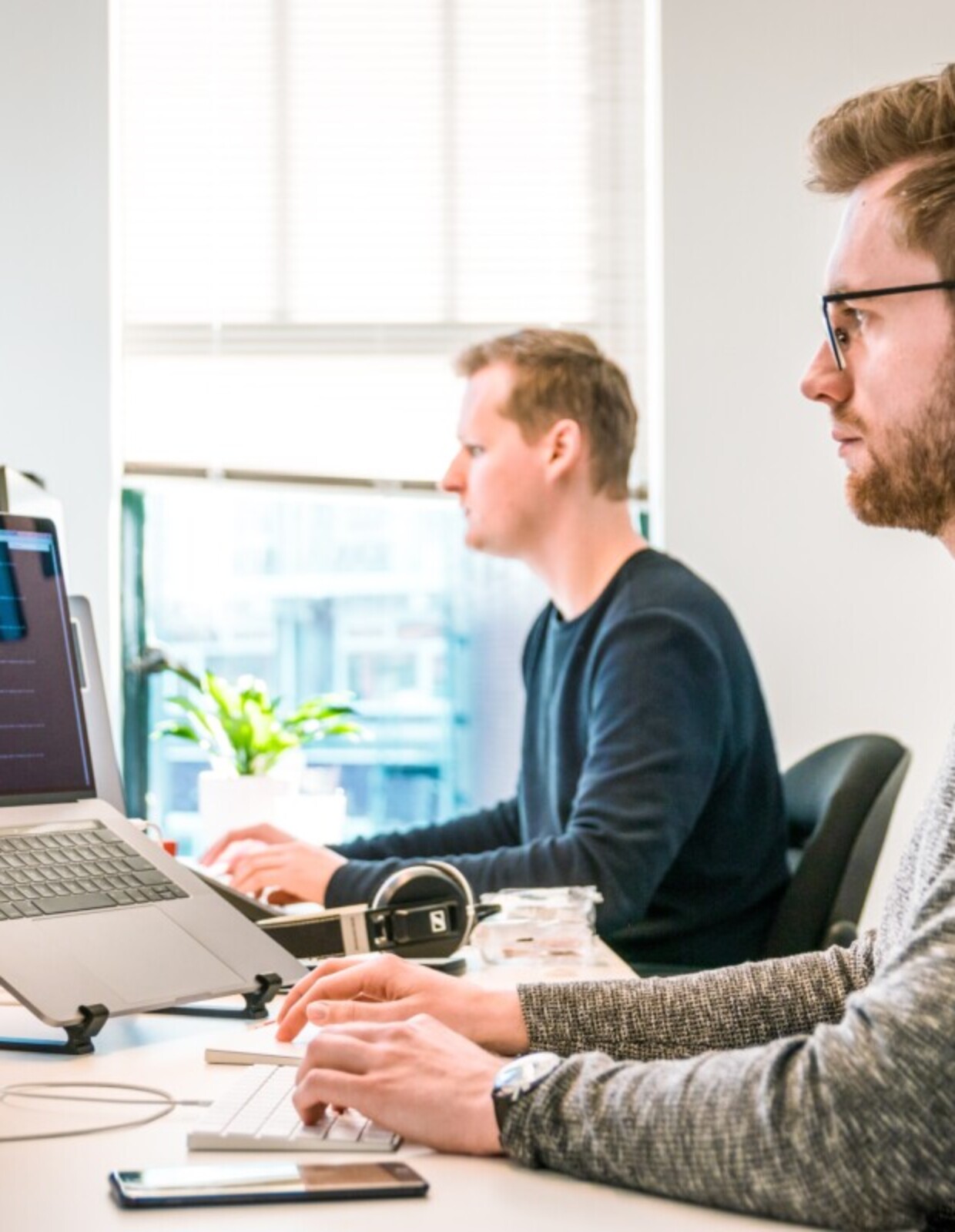 We offer a trusted pre-approved client onboarding service including:
Subscription – Shrink your subscription booklets with our digital securities law questionnaire
KYC – A digital one-and-done approval to the highest common international standards
Tax – A complete managed solution across all of your investment jurisdictions;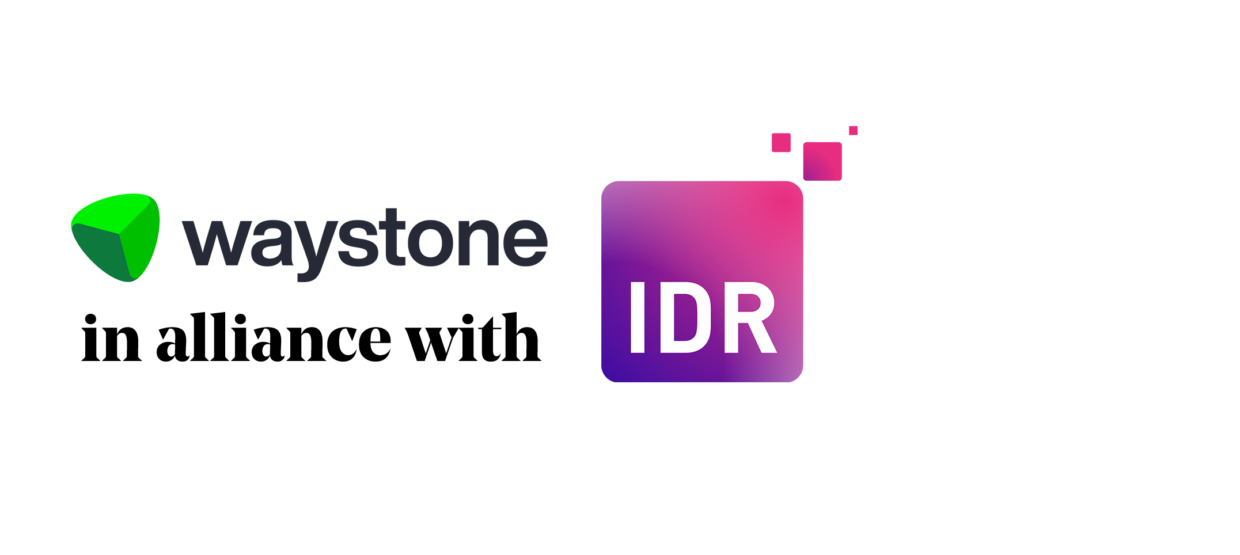 Managers and investors seeking high-quality fund governance overwhelmingly turn to Waystone when they want to achieve industry-wide sound practices.
IDR is an obvious single sign-off solution for international investors and we are proud to provide oversight and governance support.
Reach out
How can we help you?