Alliance partners
Fund managers can now pre-approve their investors across all their products and jurisdictions through an alliance connecting IDR with FIS Global.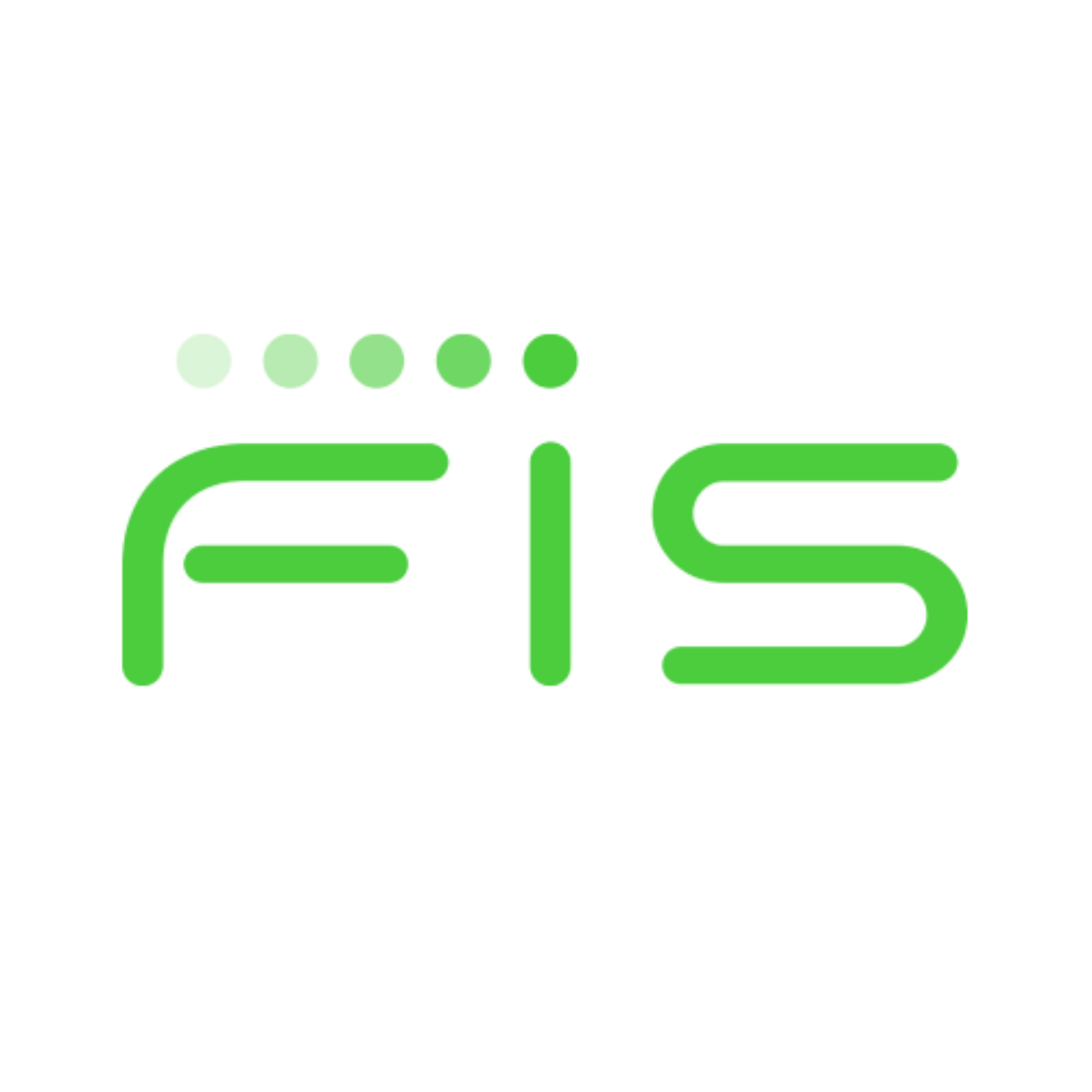 The digital hub will offer many benefits to our clients, reduce regulatory risk and free up their people to focus on value-add work. We are excited to add this market leading, convenient and stress-free onboarding solution to our offering.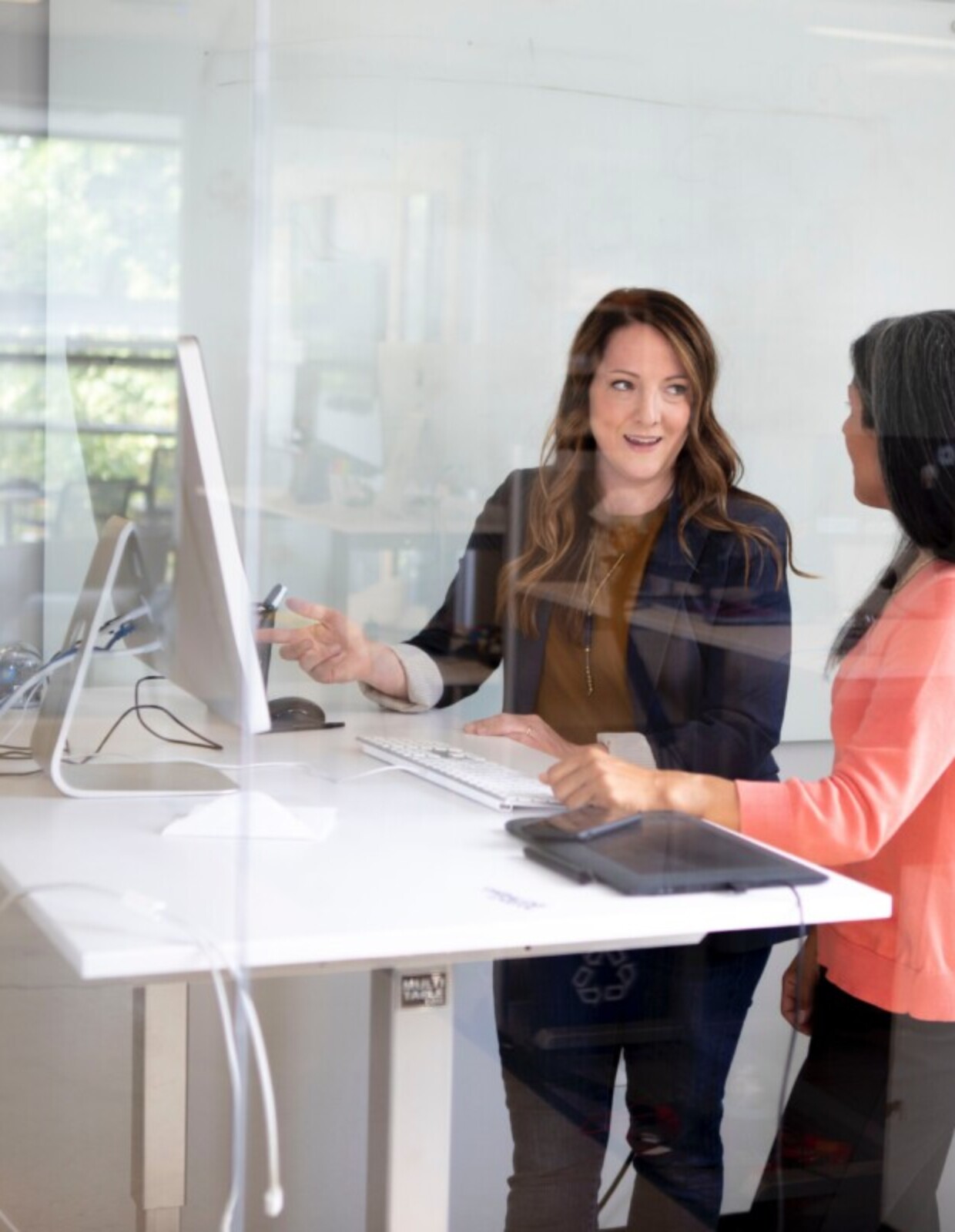 FIS clients now benefit from:
Better investor experience and quicker onboarding – digital subscription, KYC and tax – all in a central hub
A single, global pre-approval solution across all fund strategies and service providers
Reusable onboarding passport across all your funds – the efficient way to deal with higher volume
Live securities questionnaire, KYC and tax support for investors from the IDR team
A single source of truth from a regulated managed service with 39,000 + investors already pre-approved
Onboarding stress eliminated by centralizing, digitizing and making the process quicker
Reduced regulatory risk and staff freed to focus on value-add work, while ensuring compliance across all domiciles and international investment jurisdictions
Reach out
How can we help you?