Tired of ongoing KYC queries?
Create your IDR Investment Passport once, and we'll share it on your behalf.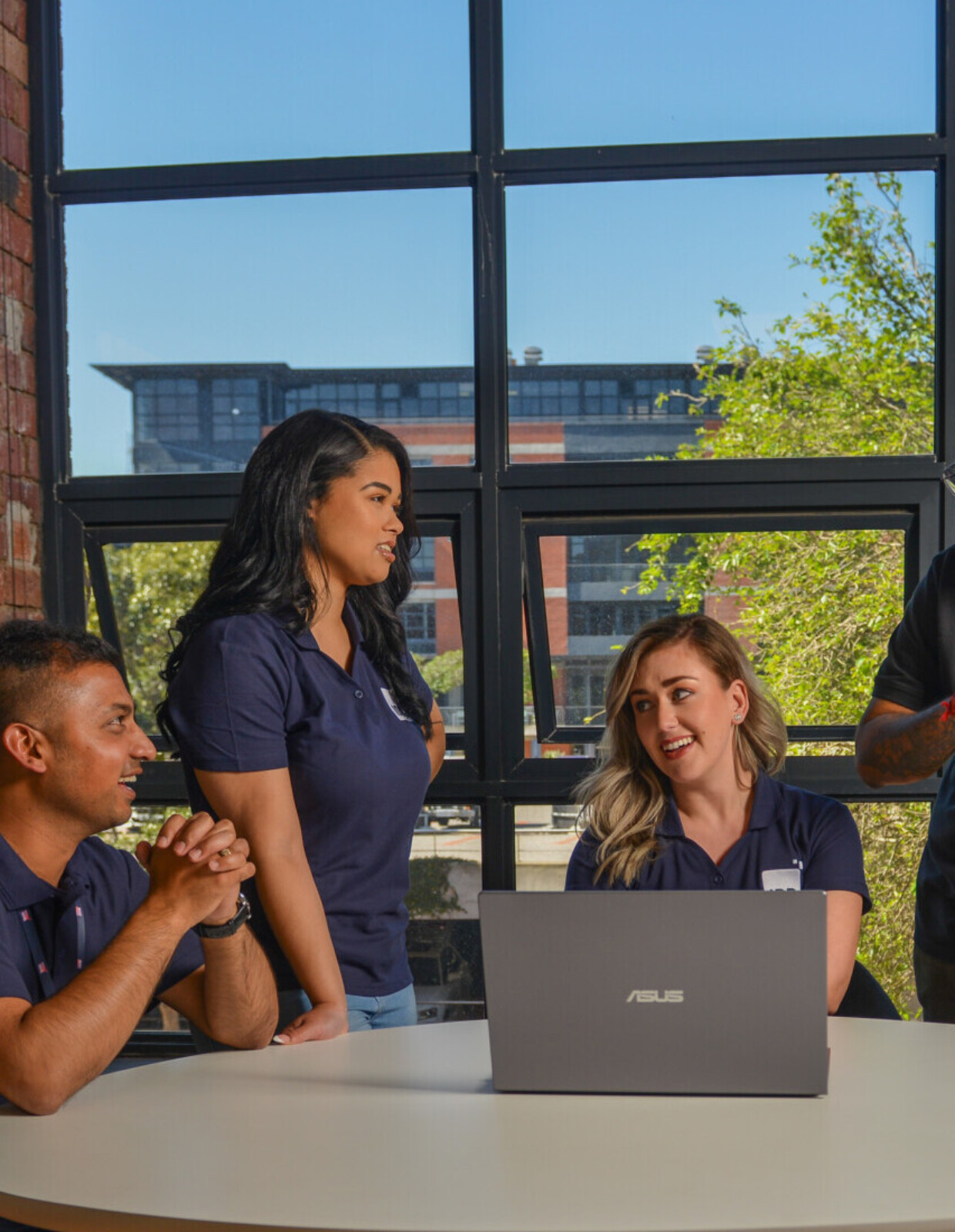 How it works
Great privacy with your IDR Investment Passport
We handle all your transaction KYC in one central location – a complete digital solution.
We'll create your passport once. Then securely share it on your behalf. Done. This leaves you free to focus on building value, rather than chasing KYC.
Banks and service providers 
Can trust the information held in our platform to meet their information requirements.
Queries
Handled by our dedicated Managed Services team, on your behalf.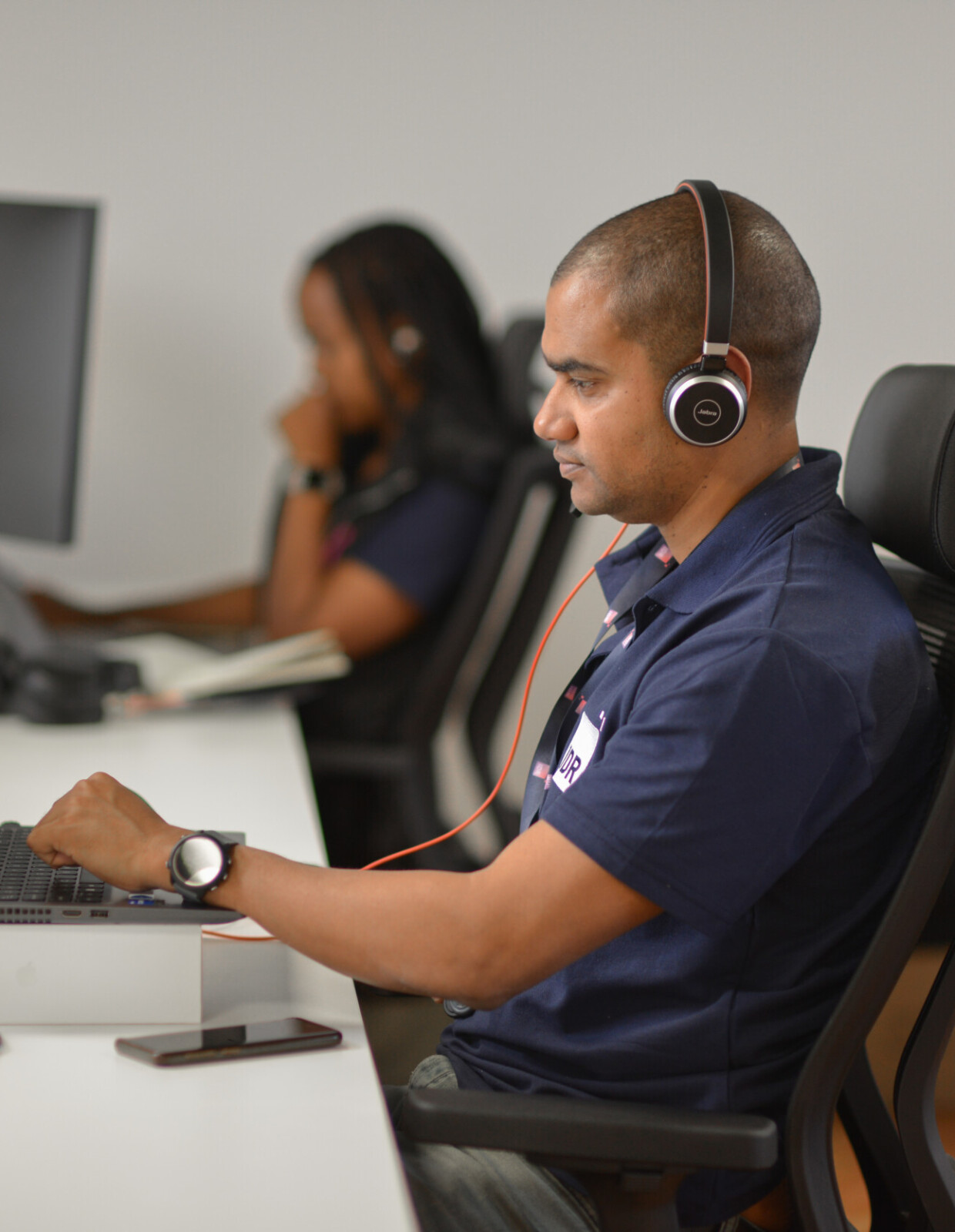 One-and-done
Dramatically reduce the time spent on KYC
If you're uncomfortable with repeatedly having to share your sensitive information and completing forms asking for the same information in different ways, our one-and-done solution is the answer for you.
Our Managed KYC team acts as a firewall for our clients. We filter out and handle all counterparty questions and requests, reducing the burden on you.
Complete your profile
IDR reviews and approves your information
Connect your IDR Investment Passport
Once approved, we handle all your KYC enquiries from anywhere in the world. We use your IDR Investment Passport to handle multiple requests, as a single source via our trusted hub. This also limits the number of people who have sight of your passport and other sensitive information.
Working with IDR has made managing our investment-related KYC straightforward.
The time we spend on responding to queries and requests for information has reduced significantly as IDR take care of these for us. We have kept tight control over our data and continue to limit access to sensitive KYC information.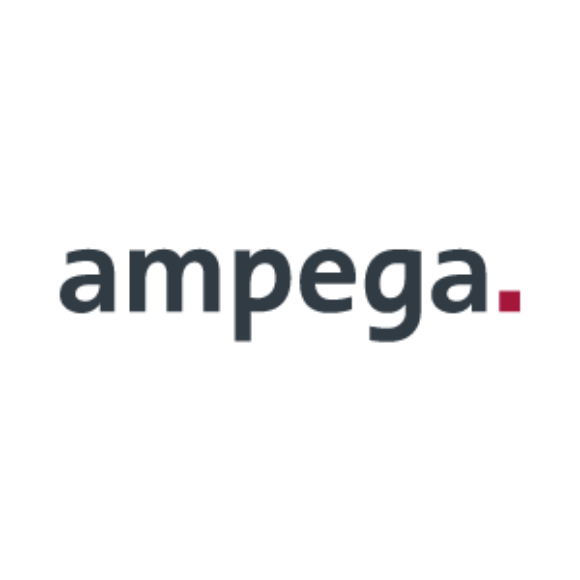 Heiko Bensch
Senior Portfolio Manager, Alternative Investments at Ampega Asset Management GmbH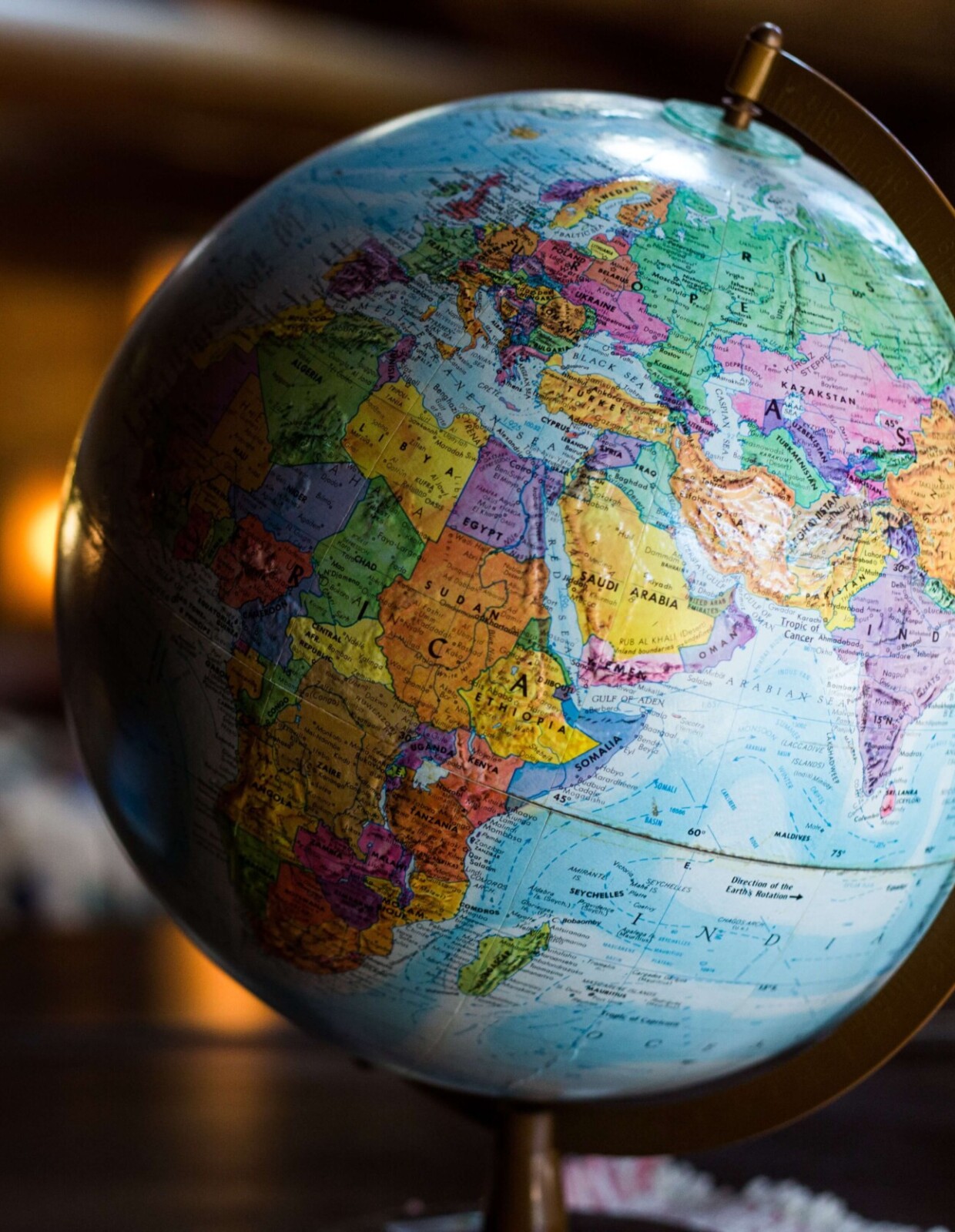 Highest international standards
We approve IDR Investment Passports in line with the highest common international standards. Our approach is fully compliant with the laws and guidance in, at least:
Cayman Islands
Luxembourg
Guernsey
Jersey
Mauritius
Singapore
United Kingdom
United States of America
As a regulated firm, service providers, banks, investments, and any other of your counterparties can rely on our approval quickly and easily.
Read our blogs for more information