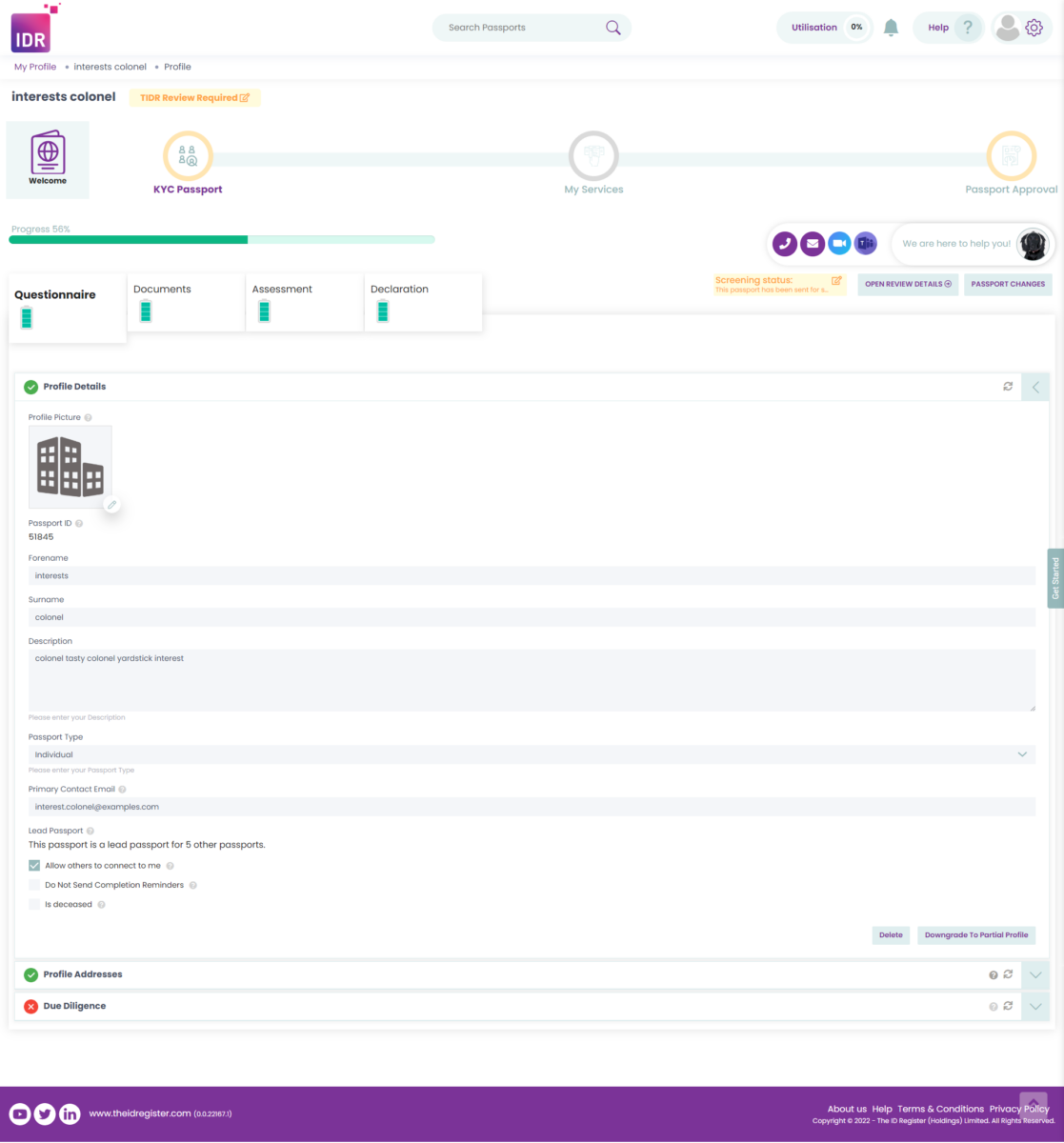 One-and-done KYC
Authenticate once across your portfolio
Investors create and complete a due diligence profile once and then share it across their investments.  Every profile is authenticated and vetted against global sanctions and PEP lists and kept up to date by real time sanctions screening.
Intuitive and trusted
KYC service allows investors to create and complete a profile once and then share it with their investments.
Pre-populated
Pre-populated information makes investors' lives easier.
Internationally compliant
KYC profile adopts the highest international standards across all principal fund jurisdictions.
Digital document verification
Digital document verification means no need to send paper copies for signing.
Investor owns their information
Investor controls exactly who can see it which helps managers to be General Data Protection Regulation (GDPR) compliant.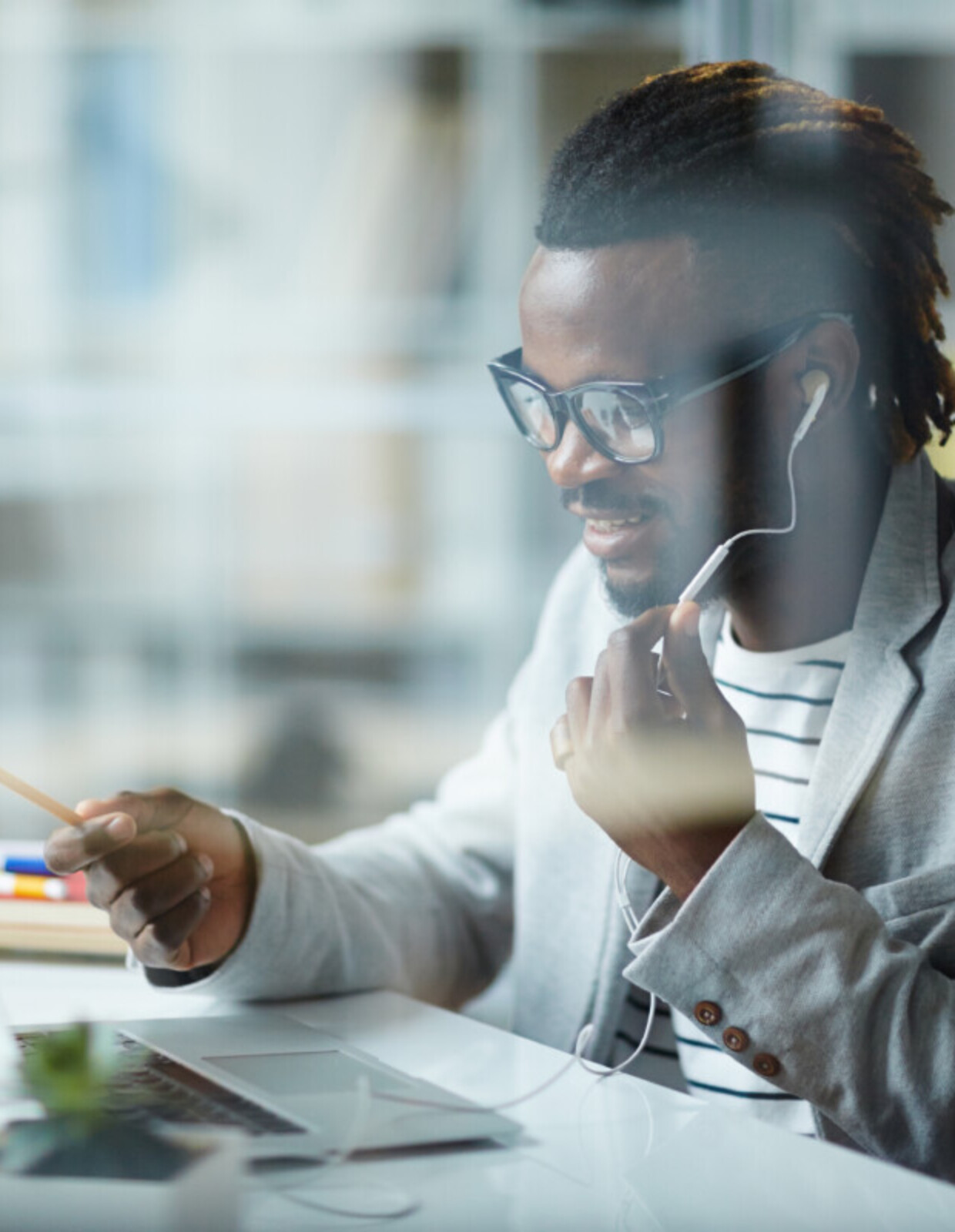 Managed KYC
Eliminate hassle from your investments
We support our clients' ongoing KYC requirements through our Managed KYC service leaving them free to focus on building value, rather than chasing KYC.
Create & approve
We set up full KYC profiles on your investments as part of Investment Due Diligence.
Screen
All shareholders and co-investors within your portfolio are screened and this information is then kept up to date.
Banks and service providers 
Can trust the information held in our platform to meet their information requirements.
Queries
Handled by our helpdesk on your behalf.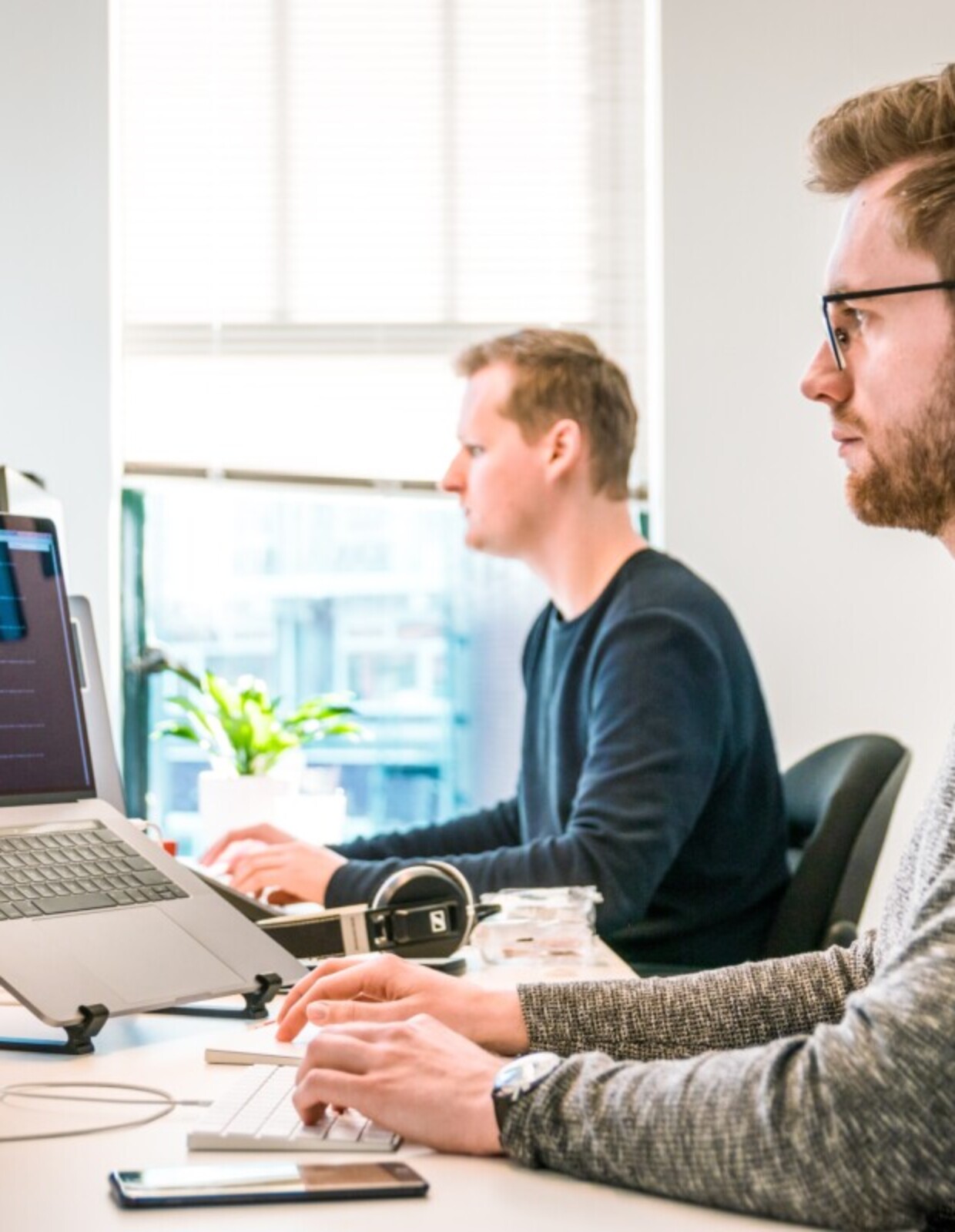 Compliance
Across jurisdictions
The world standards for Anti Money Laundering are set by the Financial Actions Task Force or 'FATF'. Each country then creates local legislation to meet or exceed the standards set by FATF. IDR applies a single policy which meets or exceeds the requirements of each jurisdiction that is listed in this table. This ensures that profiles can be universally accepted and keeps our standards up to date with each FATF country evaluation. This also helps to prevent CDD arbitrage, and to ensure a consistent and level approach.
"Through this alliance, our clients can now benefit from a smoother, more cost-effective onboarding service fit for purpose in the 21st century, allowing them to focus on growing their businesses and serving their investors and clients."
Paper-based, repetitive client onboarding is increasingly untenable. We have watched IDR earn the trust of clients, grow to over 25,000 investor profiles and become regulated in a sophisticated and mature jurisdiction like Guernsey.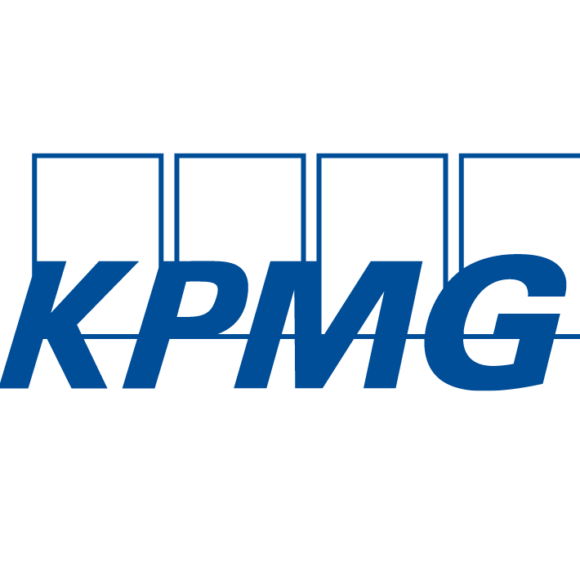 Tony Mancini
Tax Partner, KPMG
During our recent successful fund raising, IDR's excellent service was of great help and ensured a reliable and complete KYC process in time. The IDR team was very responsive which had been much appreciated not only by our team but as well by our investors. We can only recommend IDR and look forward to continuing to work with them going forward.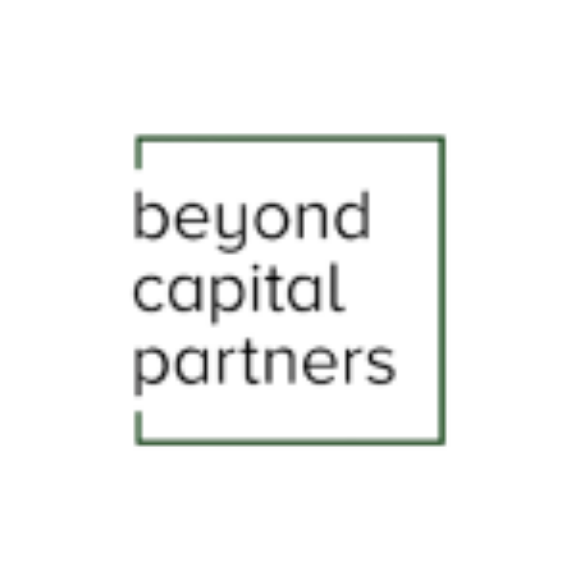 Christoph D. Kauter
Founder, Beyond Capital Partners
IDR is nothing short of a revolution for the investor onboarding process in the private funds market.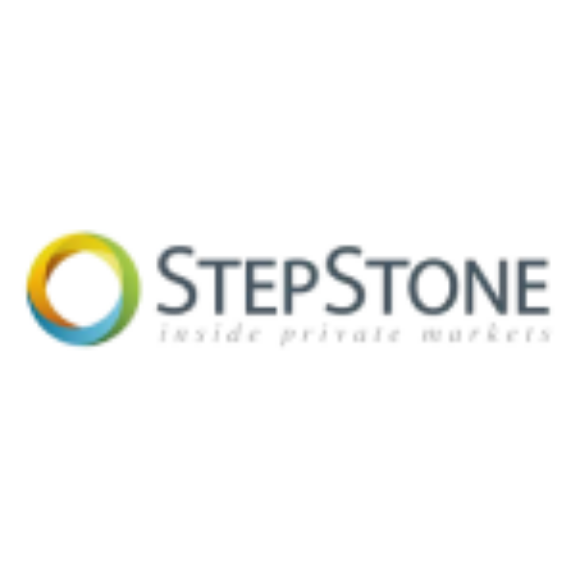 Jason Ment
Partner, StepStone