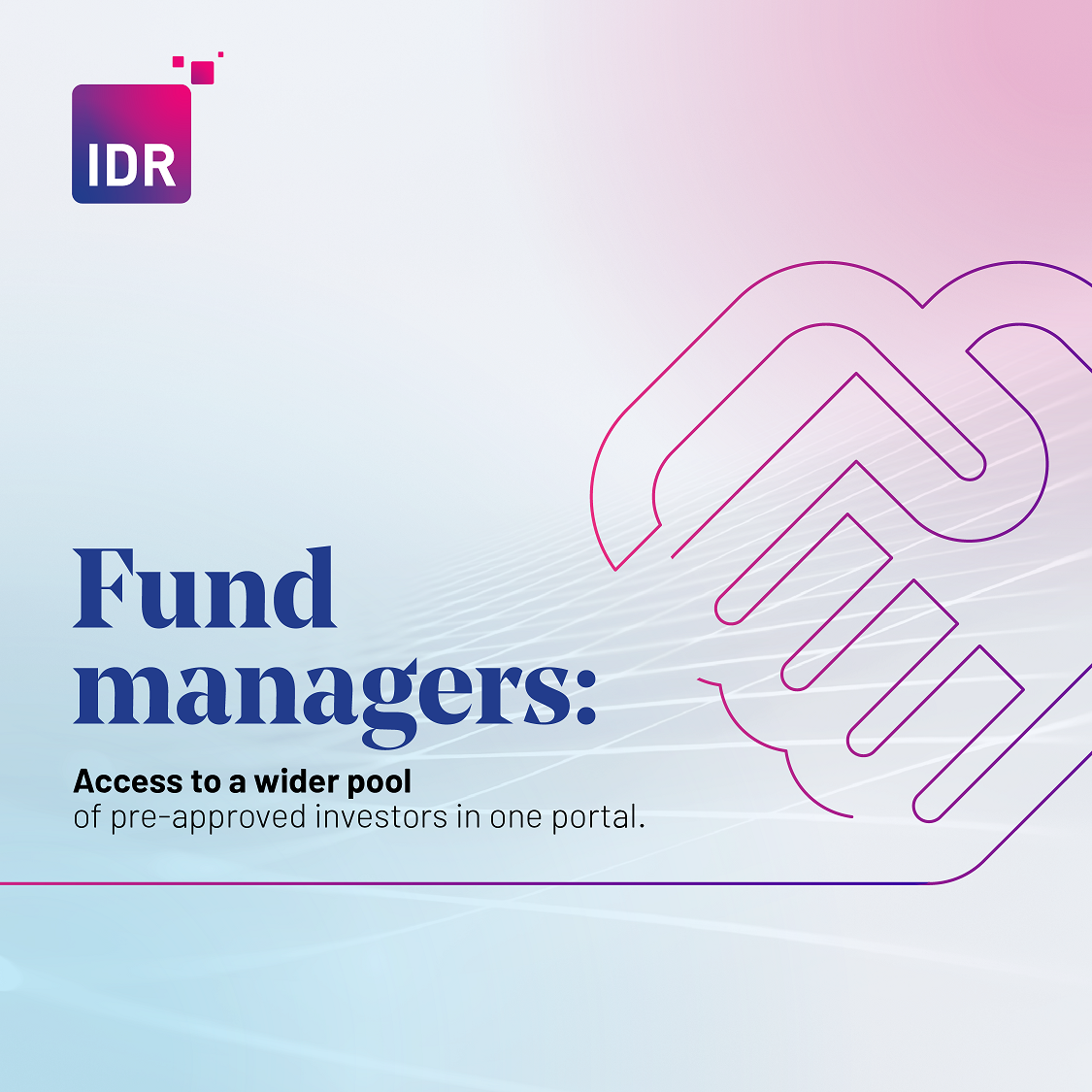 Next generation fund subscription
Digital fund subscription, faster investor onboarding
IDR's Fund Subscription service combines Subscription, KYC and Tax in one central hub, enabling investors to authenticate once, in a seamless end-to-end experience. Our substantive team of legal experts are on hand to help investors, ensuring they never have to self-serve.
Key features of IDR's hub:  
Intuitive digital securities questionnaire – investors only complete relevant information.
Sign and store side letters to track clauses.
Customisable reporting to track investor status or access investor profiles.
Digitised Most Favoured Nation election process.
Cayman and Luxembourg compliant KYC and FATCA-CRS passport – done once.
Why next gen Fund Subscription?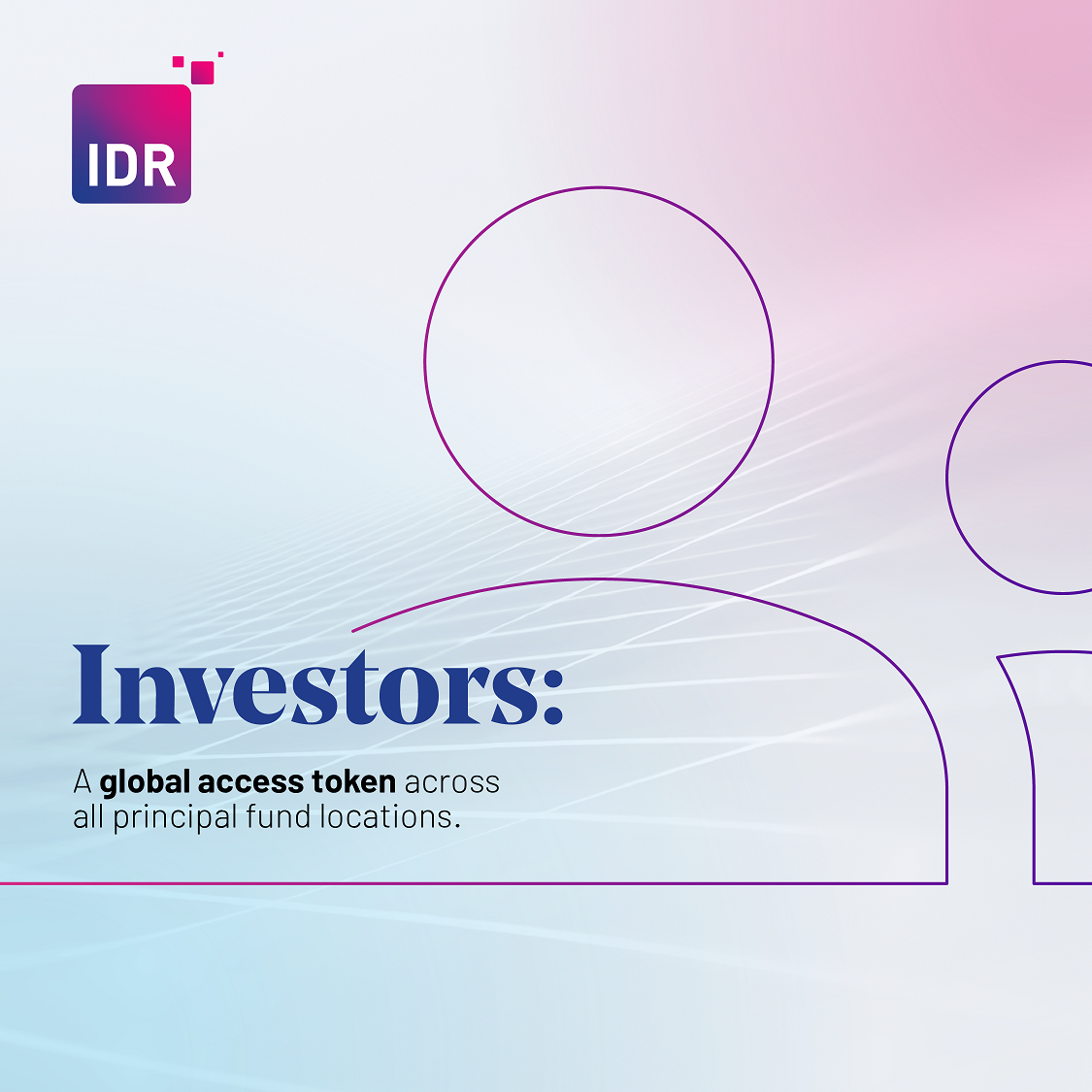 Taking the pain out of the subscription process
How it works
Investors complete a set of comprehensive questions once using our subscription questionnaire and connect that information to funds in which they are investing. Funds launch faster with less risk and hassle. Legal firms are able to support larger and more complex fundraisings.
One-and-done
A digital securities law questionnaire developed with input from over 35 global legal firms.
No more confusion
Investors complete only the questions that are relevant for their investment. Information is pre-populated as far as possible to save time.
Shrink your subscription booklet
To only a few pages.
Lower legal fees
Costs reduce from faster fund launches and less legal time spent chasing your investors.
Faster closings
Our dedicated Fund Closing team helps your investors and works with your counsel to your deadline.
"Through this alliance, our clients can now benefit from a smoother, more cost-effective onboarding service fit for purpose in the 21st century, allowing them to focus on growing their businesses and serving their investors and clients."
Paper-based, repetitive client onboarding is increasingly untenable. We have watched The ID Register earn the trust of clients, grow to over 25,000 investor profiles and become regulated in a sophisticated and mature jurisdiction like Guernsey.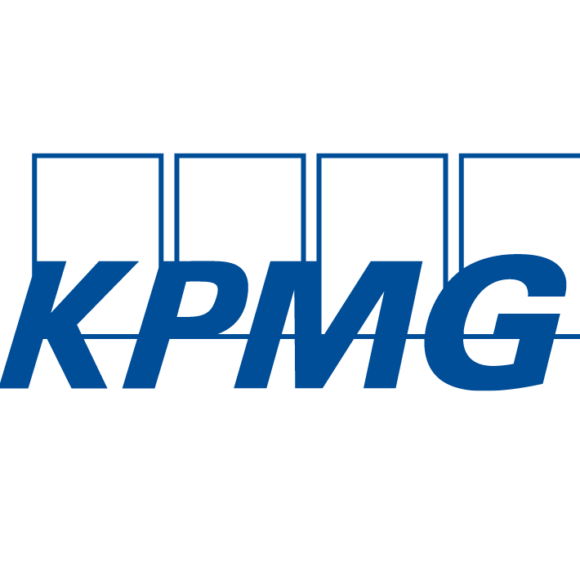 Tony Mancini
Tax Partner, KPMG
During our recent successful fund raising, The ID Register's excellent service was of great help and ensured a reliable and complete KYC process in time. The ID Register team was very responsive which had been much appreciated not only by our team but as well by our investors. We can only recommend The ID Register and look forward to continuing to work with them going forward.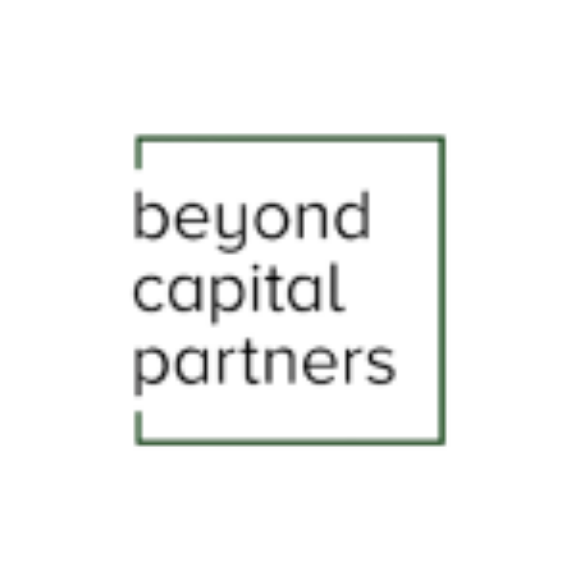 Christoph D. Kauter
Founder, Beyond Capital Partners
The ID Register is nothing short of a revolution for the investor onboarding process in the private funds market.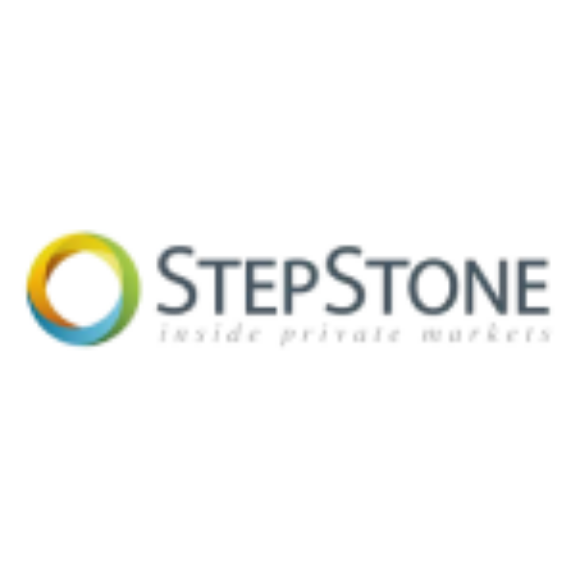 Jason Ment
Partner, StepStone