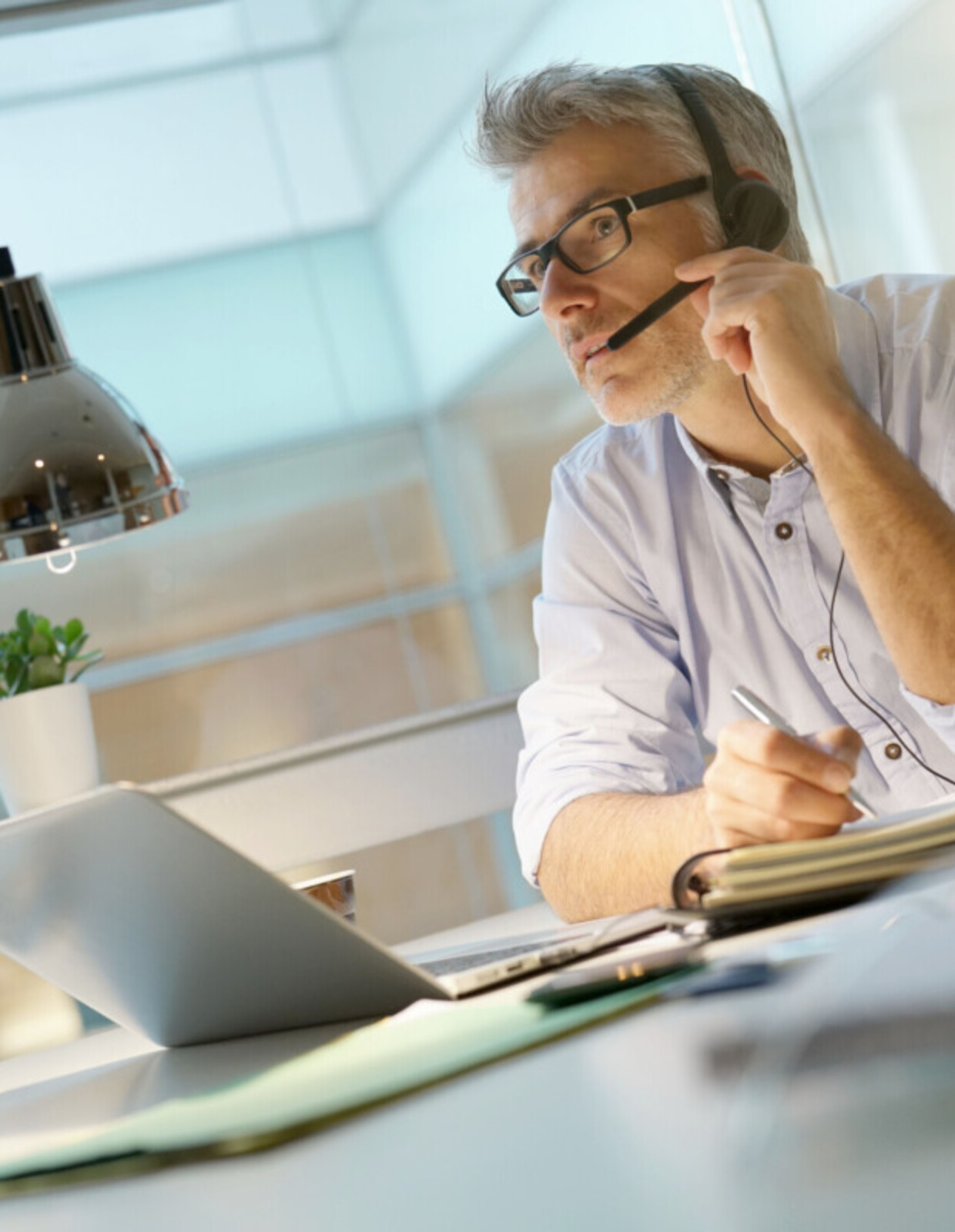 A better experience for investors
Approve your investors once
Shrink your sub books to just a few pages
With our digital securities questionnaire
KYC approve your investors once
Via our fully digital and private investor passport
Expert support
From our dedicated fund closing team
A better experience
From start to finish, ensuring your investor relations get off on the right foot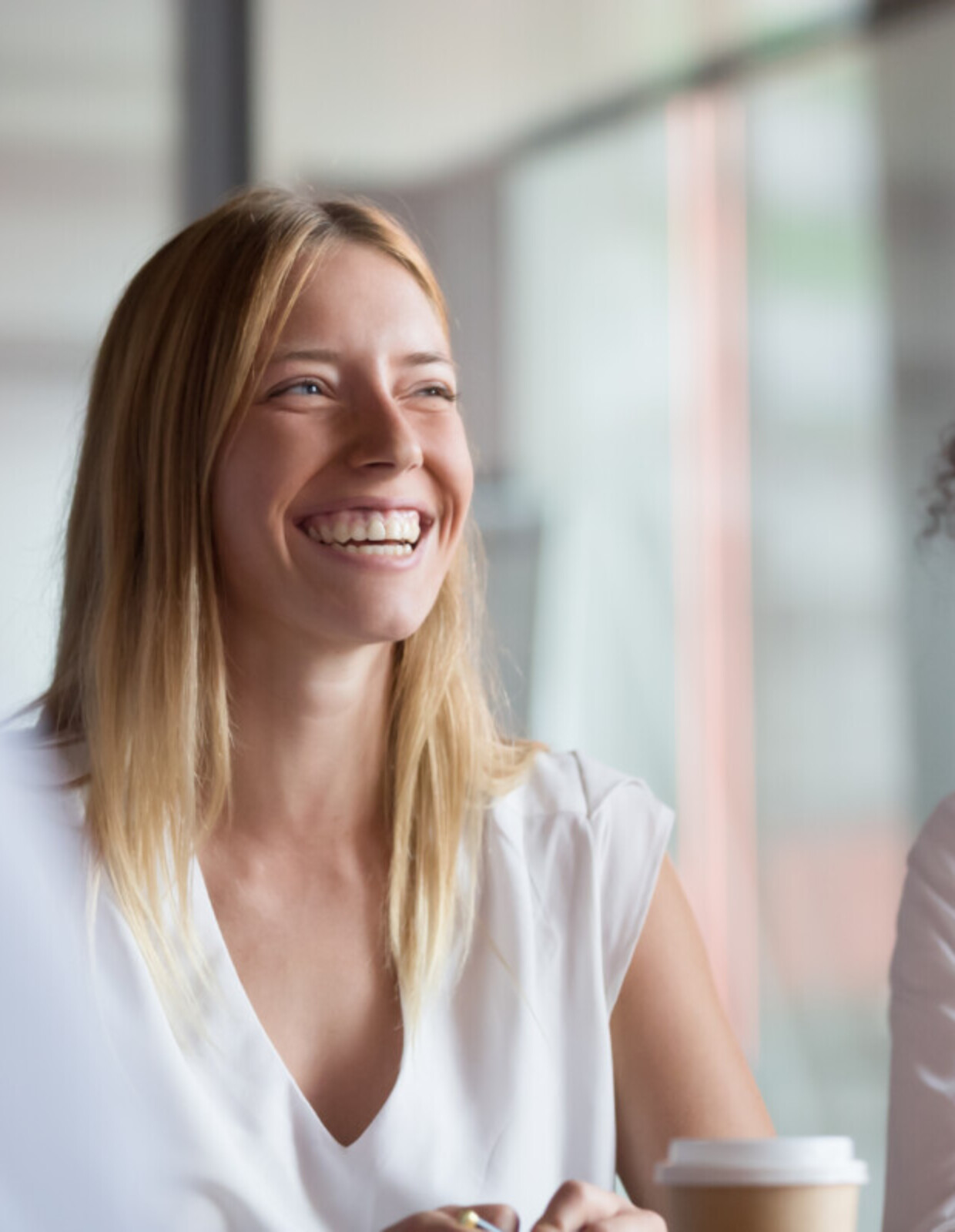 Greater privacy, less hassle
Minimise KYC Hassle
Direct all KYC requests from your portfolio to us
All queries are handled by our team on your behalf
Screen your management teams and co-investors
We will keep this information up to date
Reduced legal deal costs 
Through a streamlined and efficient KYC process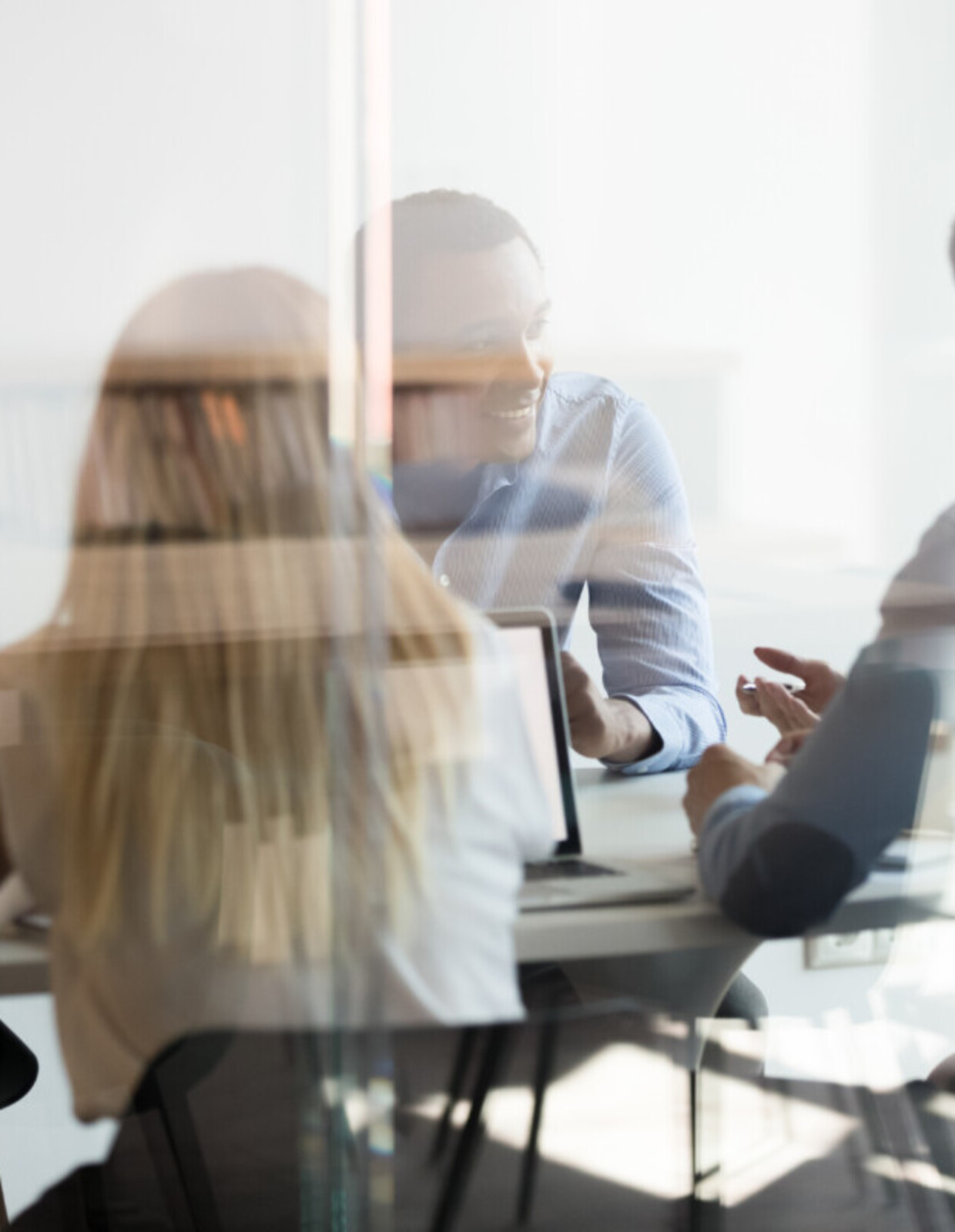 Expert support
Reduce Risk
Experienced MLRO-MLCO team
Available to your funds either in prime position or support
KYC approval through our standardised policy
To the highest international standards
Trusted by
Our global clients
"Through this alliance, our clients can now benefit from a smoother, more cost-effective onboarding service fit for purpose in the 21st century, allowing them to focus on growing their businesses and serving their investors and clients."
Paper-based, repetitive client onboarding is increasingly untenable. We have watched The ID Register earn the trust of clients, grow to over 25,000 investor profiles and become regulated in a sophisticated and mature jurisdiction like Guernsey.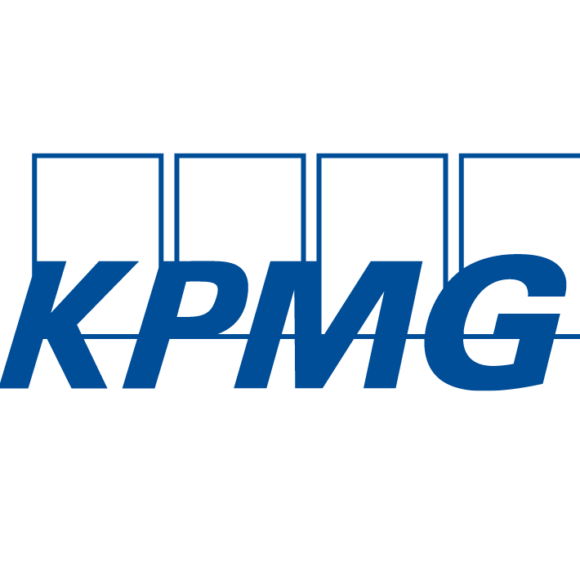 Tony Mancini
Tax Partner, KPMG
During our recent successful fund raising, The ID Register's excellent service was of great help and ensured a reliable and complete KYC process in time. The ID Register team was very responsive which had been much appreciated not only by our team but as well by our investors. We can only recommend The ID Register and look forward to continuing to work with them going forward.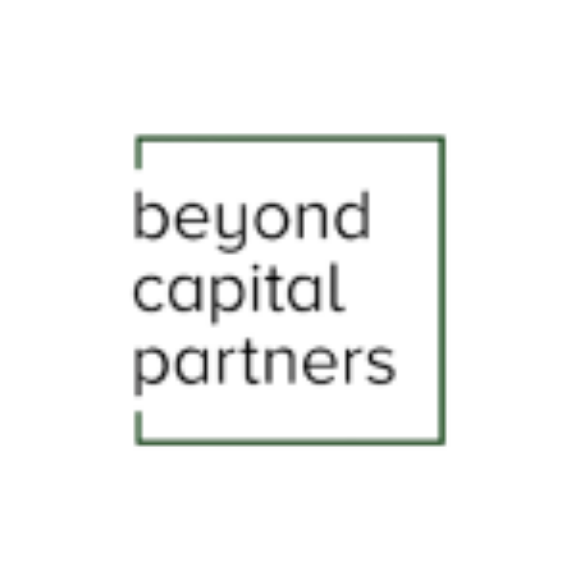 Christoph D. Kauter
Founder, Beyond Capital Partners
The ID Register is nothing short of a revolution for the investor onboarding process in the private funds market.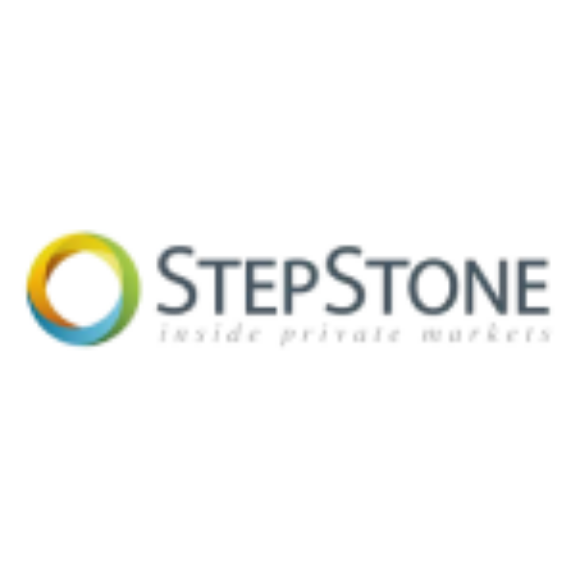 Jason Ment
Partner, StepStone