Thank you for your interest in IDR. We are rapidly evolving and need exceptional people to help develop our business. Come grow with us.
Our mission is to streamline investor onboarding in the private markets. We're building diverse and inclusive teams around the world to help us achieve this mission.

Browse through our current vacancies. I encourage you to apply for the role that might suit you and wish you the best of luck in your application. Hope to see you in one our offices soon!
IDR is the only regulated, fully digital, investor onboarding hub for the private markets offering fund subscription, KYC, Tax and MLRO services. We operate from our offices in Mauritius, South Africa, the UK, Guernsey and Ireland.
We are actively recruiting team players to help us deliver our seamless investor onboarding experience to our global client base.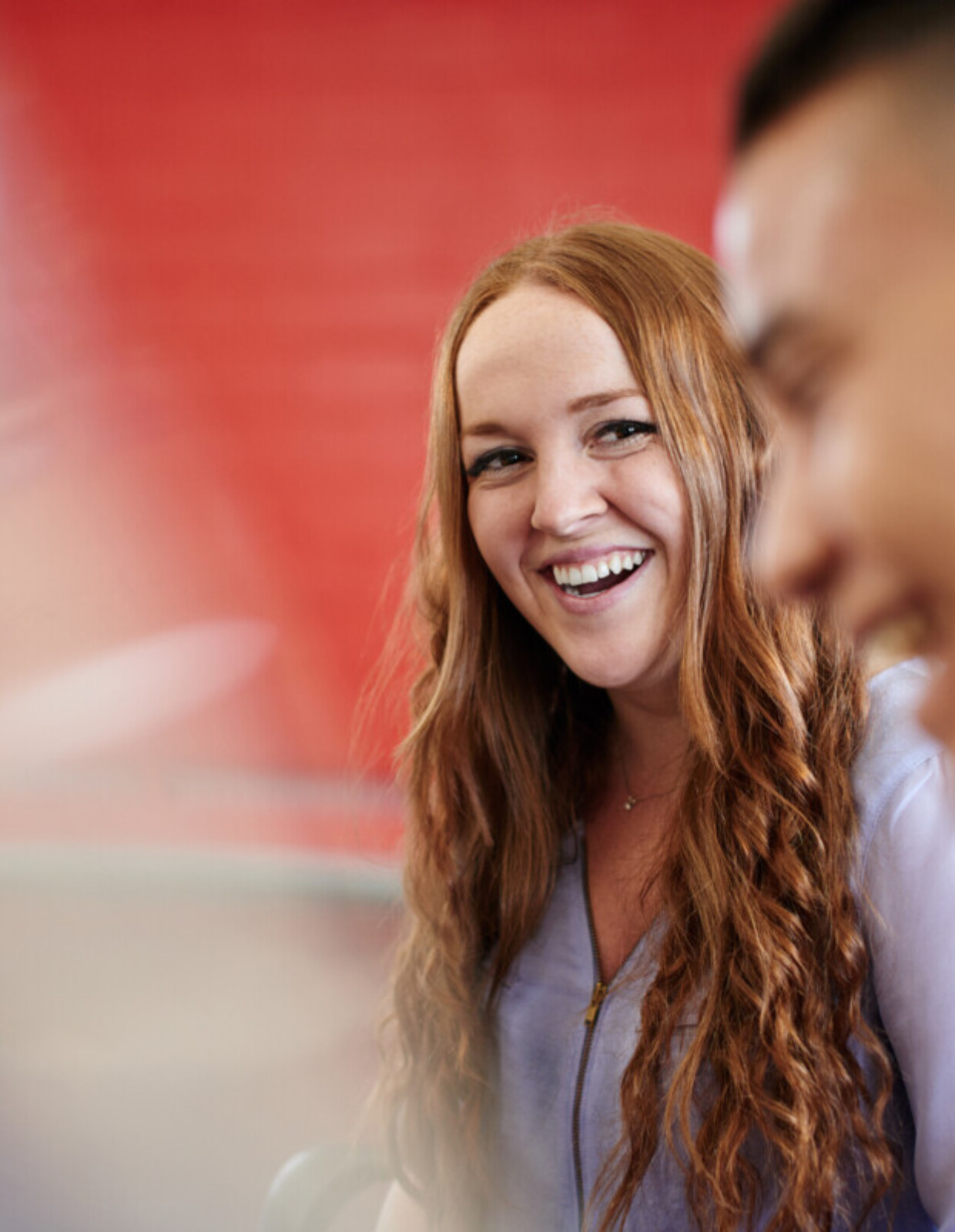 Our culture
#IDRteam
We encourage creativity and innovation, and pride ourselves on high levels of client service. Every person in our team is instrumental in shaping our business and developing our services to ensure we are delivering a first-class experience for our global clients .
We are building a unique work environment where our people aspire to solve complex problems and deliver valuable solutions. Collaborative teamwork is at the core of how we operate.
Connect
Systems and people.
Change
The way you think.
Our values guide what we do and how we do it, every day.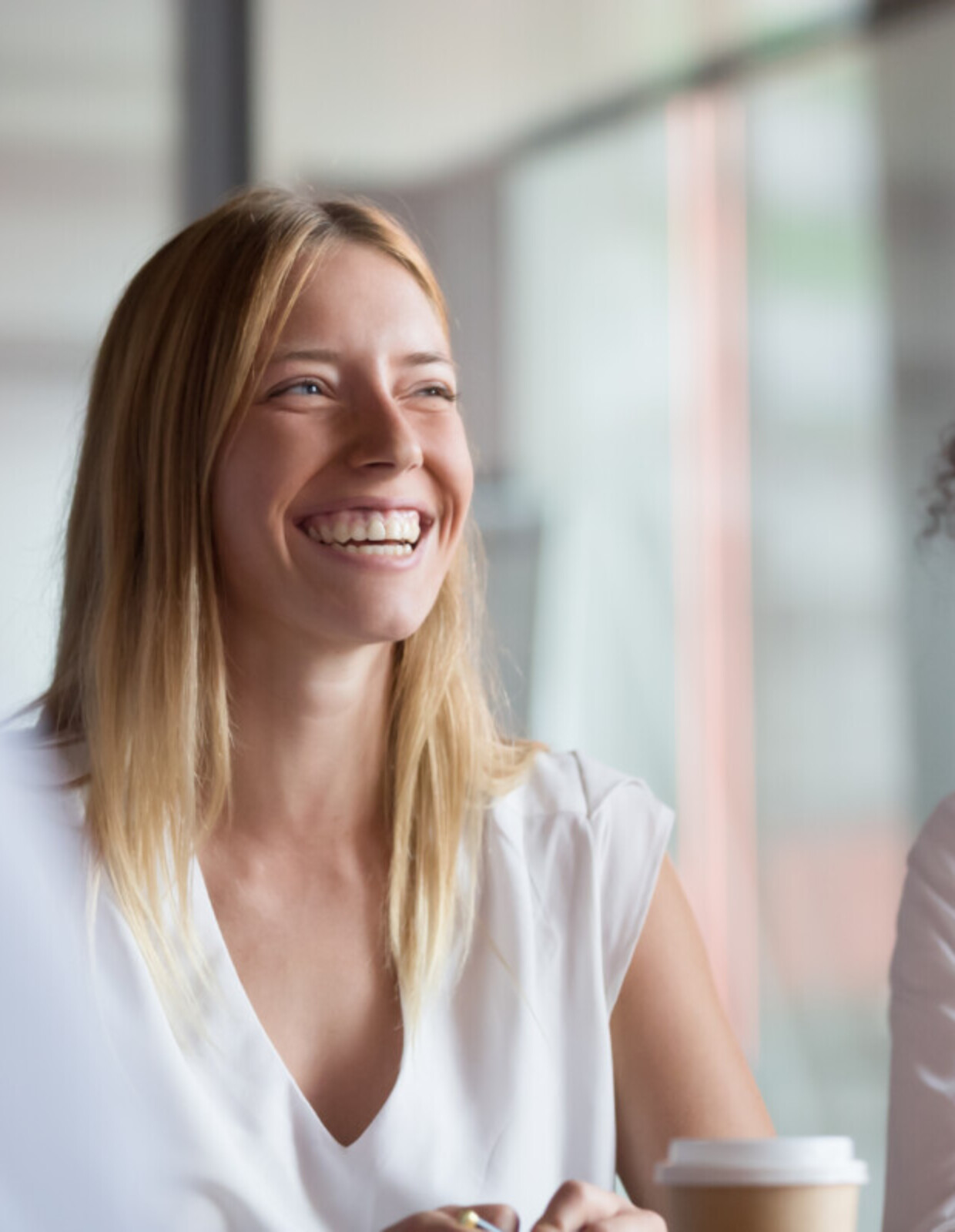 Working at IDR
What's in it for you?
When you join our team, we'll empower you to unlock your potential so you can do your best work.
As a fintech business that is experiencing extremely rapid growth, you will be part of a talented team of forward thinkers. You will

learn and grow with us.

Every person at IDR plays an important role in helping us achieve our mission. You're not just part of a team, you're part of a solution.
You will have the opportunity to work with industry-leading technology and tools in a challenging, fast paced environment.
If you are excited by the opportunity to change the private markets with one simple idea and are ambitious to grow and develop yourself, come join us!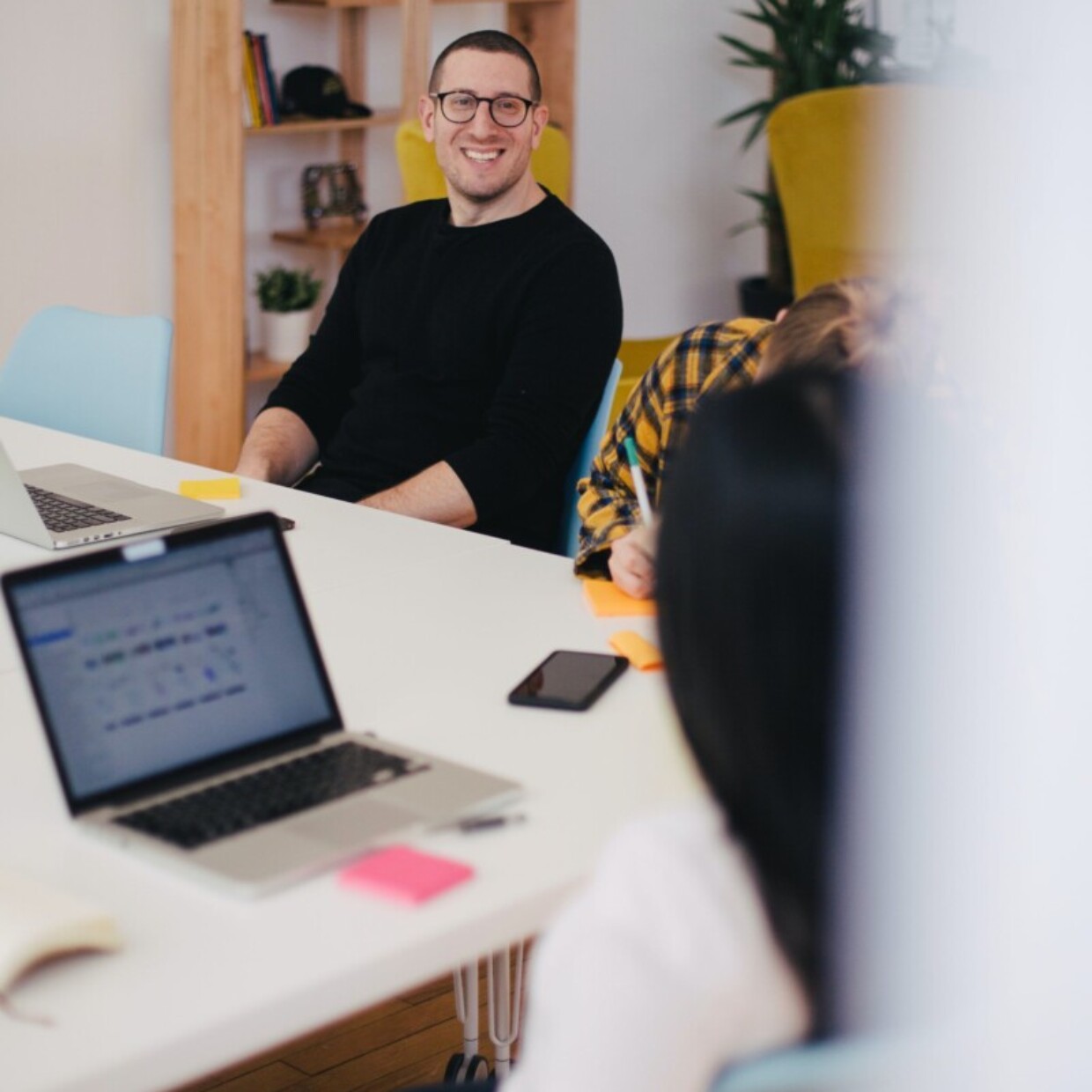 Applied for a role at IDR?
Our typical application process
All applications are reviewed by our People manager, together with the relevant hiring manager.
If your application fits the role, you'll be invited to a call with the hiring manager to learn more about the role.
If you and the hiring manager have a positive conversation, you will be invited to a  second stage technical interview focussed on a real-world scenarios. You might even meet the Founder.
After the final interview, we will aim to let you know our decision as soon as possible.
We are keen to make the application process accessible for all candidates, from a variety of backgrounds.
If you would like us to put adjustments in place, please let us know and we can work together to design an application process that works for you. We want to give you the best opportunity to showcase how good you are for the role.