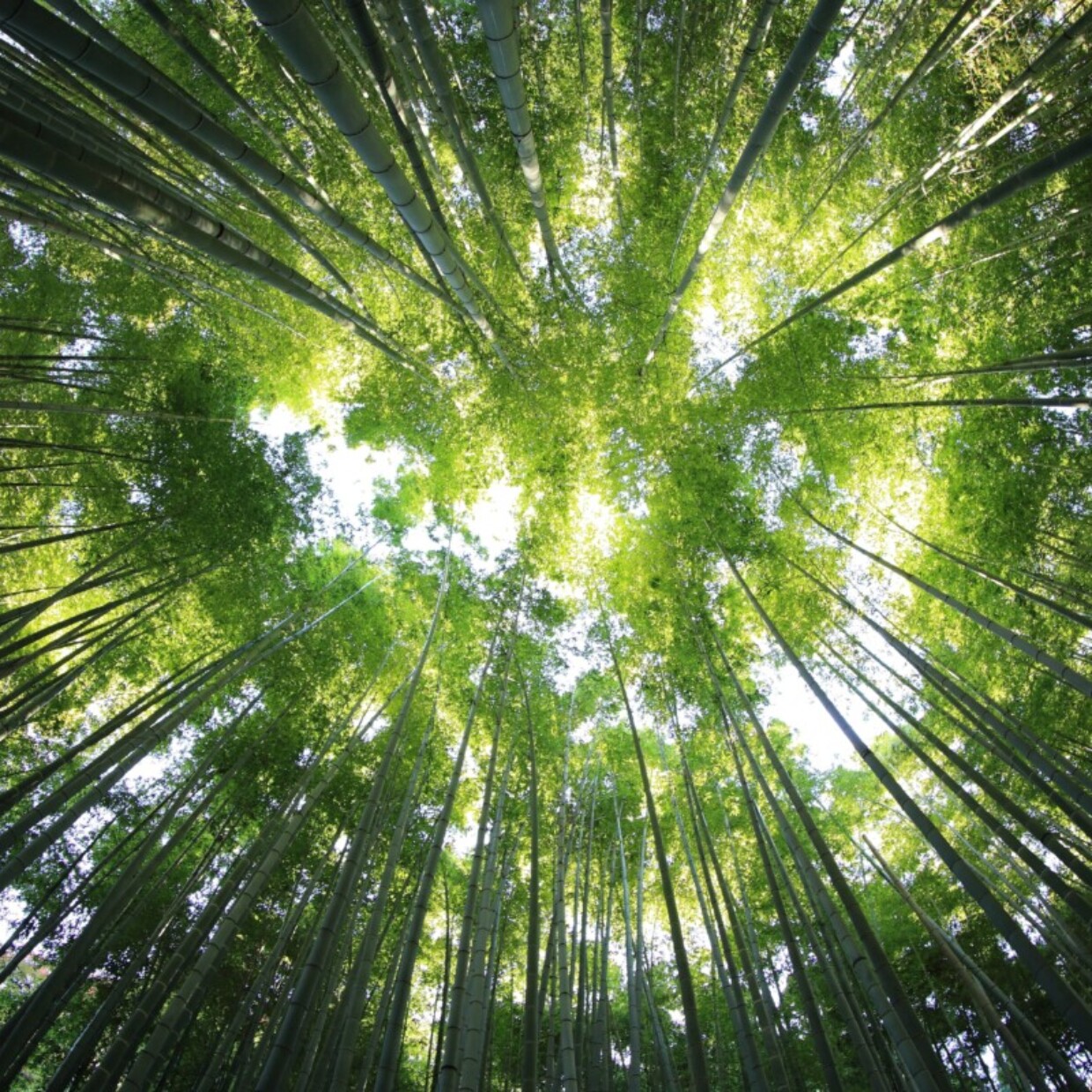 Calculating our emmissions
Our work with carbonfootprint.com
Calculate our carbon emissions
Reduce them where possible
Offset the remainder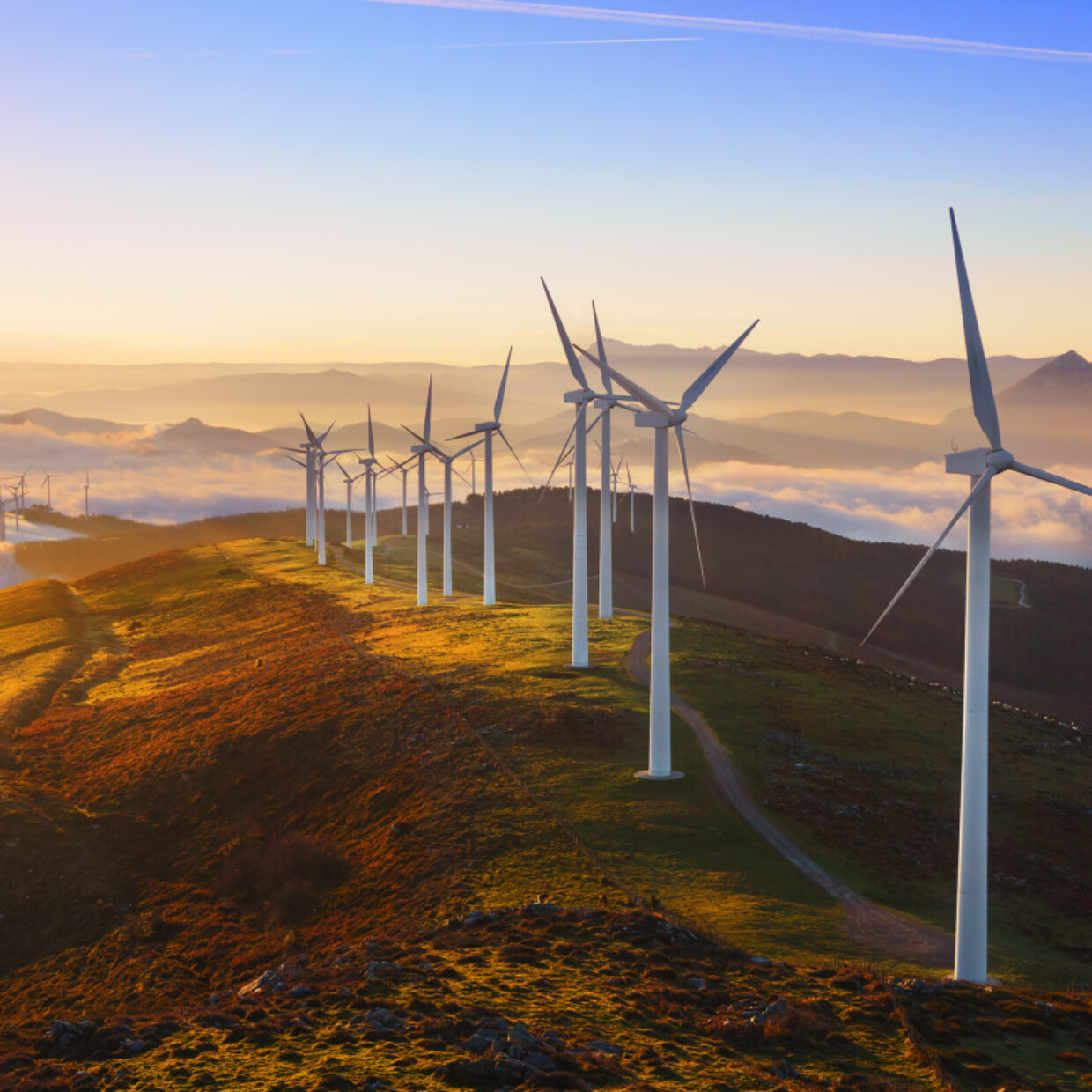 Reducing our emissions
We commit, on an ongoing basis, to:
Strictly minimise corporate travel miles
while continuing to support client relationships virtually and by carefully planned and scheduled travel
Minimise power consumption
within our premises
Obtain carbon-free power
where at all possible to do so
We have purchased a total of 100 tonnes of carbon offsets in schemes that reflect our business.
United Nations Carbon Offset Platform
Through The UN's Carbon Offset Platform, we are also delighted to support the following schemes:
Hydro power: It is clear to see how generating electricity from the power of water directly reduces demand for carbon-emitting power. One of the oldest methods of power generation is helping us to reduce our addition to fossil fuels and we are delighted to support projects in Chile, India and Brazil.

Lower-carbon stoves: Providing DelAgua stoves to families in Rwanda reduces the prevalence of open fires for cooking and thus reduces the carbon released by relatively low-heat open fires. Each DelAgua stove cuts carbon emissions by 10 tons over its five-year life reducing household air pollution by 73% and thus improving health.
Climeworks – carbon capture from air
We are very proud to support Climeworks.com, a pioneering venture in Iceland to remove carbon from thin air and store it underground. For £44 per month, we support the removal of over 600kg of carbon dioxide per annum. We will keep supporting this technology as it scales and will increase our support when we can.
It is easy to dismiss these efforts as greenwashing. Guilty companies from advanced economies who are piling on the bandwagon now that climate concerns have risen up the social and political consciousness. And yet, if not us, who is responsible? If not now, when is the right time to act?
We have found it surprisingly difficult to avoid wasting money on calculation and on schemes without proven environmental impact. To this end, the links that we publish here may act as a guide for others and we would be happy to share experience with other organisations.