We have

 purchased carbon offsets 

in excess of

our annual emissions in schemes chosen by our people either within or close to the jurisdictions in which we operate. 
Mauritius​
La Ferme – The first solar Photovoltaic farm in Mauritius, one of the largest in Sub-Saharan Africa. ​
South Africa​
Kuyasa – A low-carbon housing development in one of the poorest and most vulnerable corners of Khayelitsha, Western Cape.​
USA​
Forest protection – These important old growth forests will reduce about 1.5 million tonnes of carbon in 30 years. This project ensures the survival of these trees, providing a safe home for the animals and clean air for Earth. ​
Europe​
Climeworks – carbon capture from air
We are very proud to support Climeworks.com, a pioneering venture in Iceland to remove carbon from thin air and store it underground. For £44 per month, we support the removal of over 600kg of carbon dioxide per annum. We will keep supporting this technology as it scales and will increase our support when we can.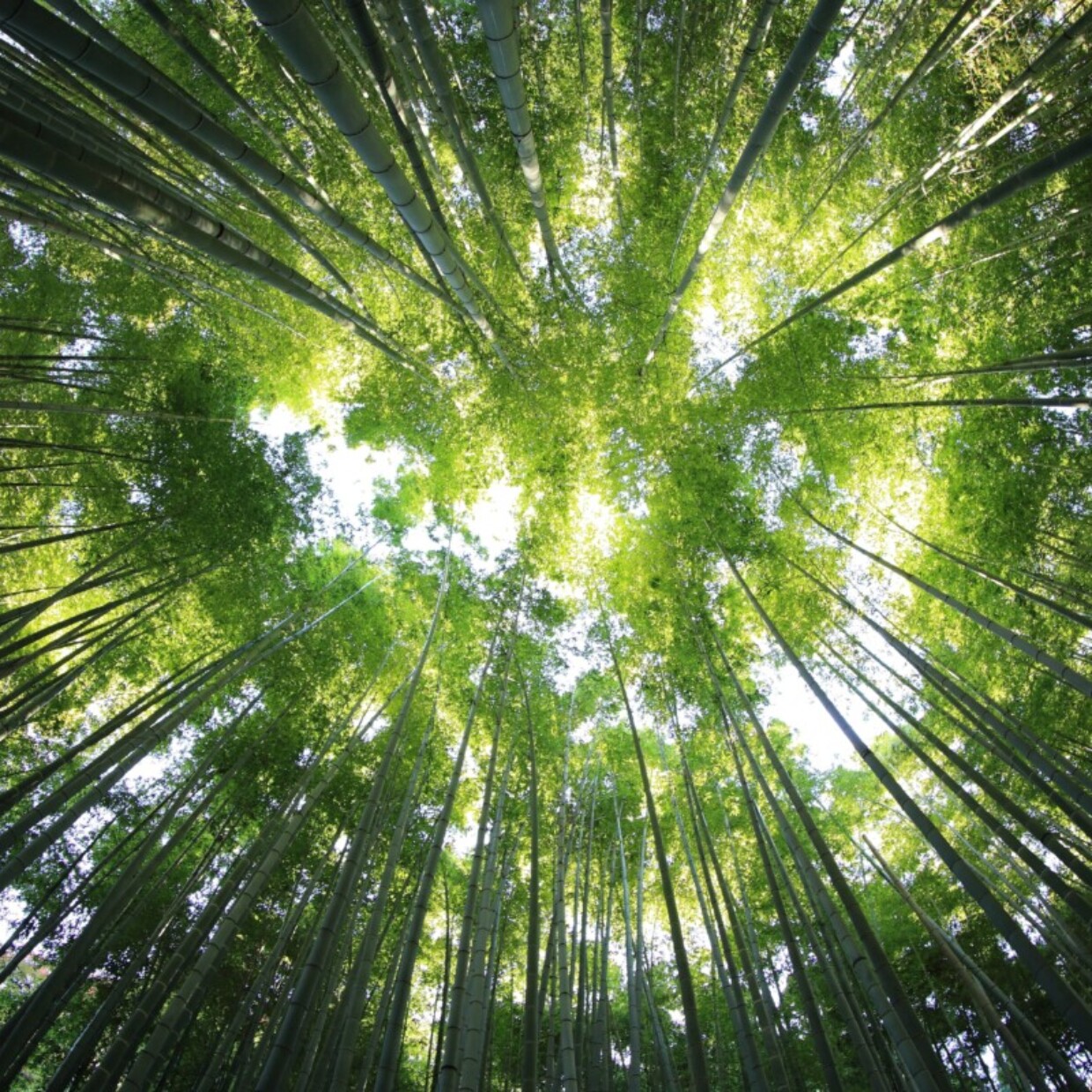 We believe that together we can make a difference.
Reduce first, then remove.
Calculate our carbon emissions
Reduce them where possible
Offset the remainder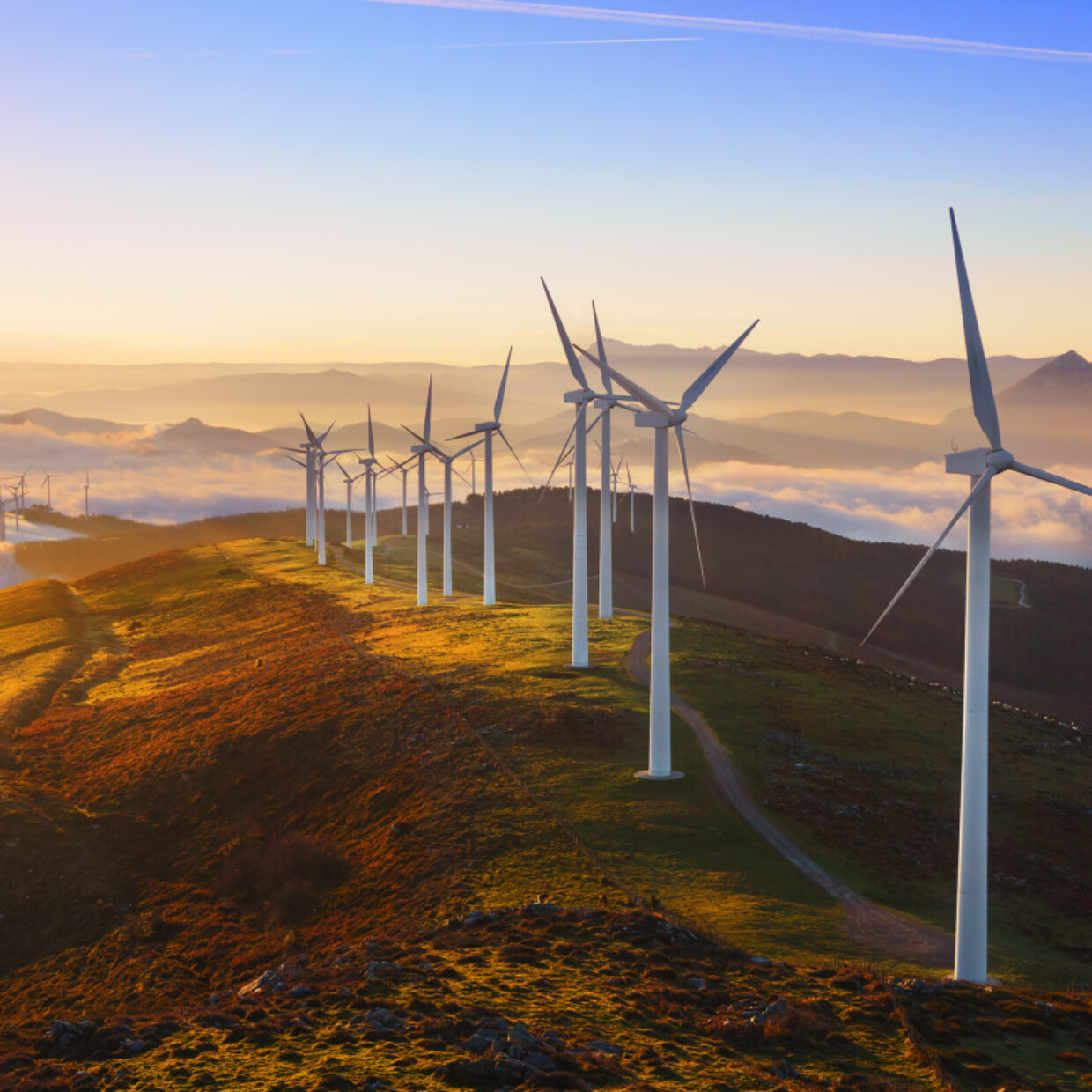 Reducing our emissions
We commit, on an ongoing basis, to:
Strictly minimise corporate travel miles
while supporting collaborative working practices with our clients and colleagues virtually and with carefully planned and scheduled travel
Minimise power consumption
within our premises
Obtain carbon-free power
where at all possible to do so
It is easy to dismiss these efforts as greenwashing. Guilty companies from advanced economies who are piling on the bandwagon now that climate concerns have risen up the social and political consciousness. And yet, if not us, who is responsible? If not now, when is the right time to act?
We have found it surprisingly difficult to avoid wasting money on calculation and on schemes without proven environmental impact. To this end, the links that we publish here may act as a guide for others and we would be happy to share experience with other organisations.