About our company
IDR provides a central, globally accepted and standardised way for investors to onboard. We offer a one-and-done approach across the entire investor onboarding process – fund subscription, KYC, tax and MLRO services. Supported by our experienced team, investors enjoy swift and efficient onboarding with live assistance when required.
Once approved, investors can connect their 'IDR Investment Passport' to each of their investments while fund managers gain access to a pre-approved investor base across jurisdictions, products and service providers. We now have over 39,000 pre-approved investors on our hub, supporting over 5,500 funds.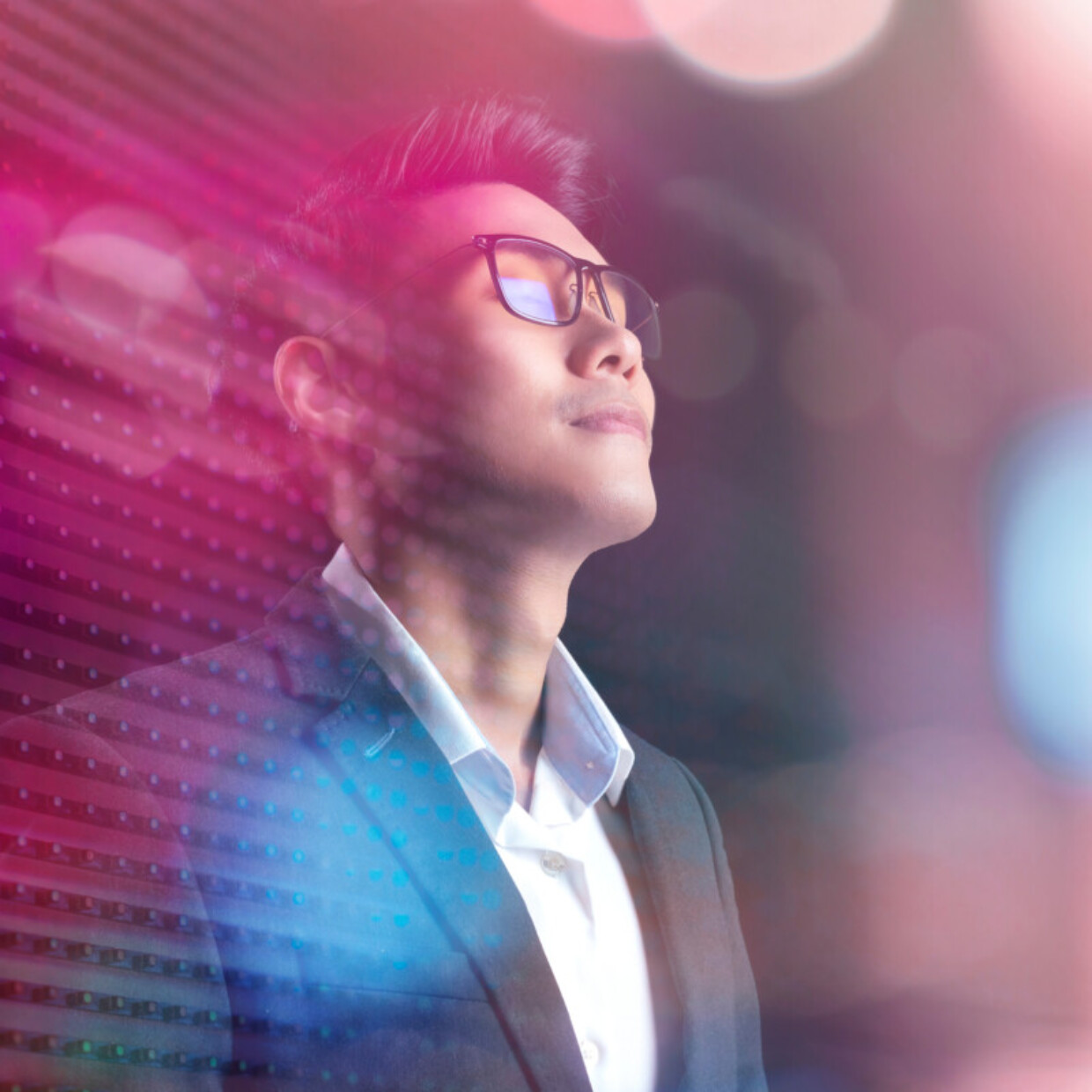 Our vision & mission
To be the trusted hub of the global private markets
We will do this by connecting the world's investors and standardising the investment journey, making it faster, easier and universally accessible. We are helping people and companies from all around the world to come together and solve problems that we all share.
Connect
Systems and people
IDR is a founder-led organisation. We support each and every investor and fund manager as we build towards our vision of being the trusted hub of the global private markets.
We encourage creativity and innovation, and pride ourselves on high levels of customer service. Every employee is instrumental in shaping our business and developing our services to ensure we are delivering a first class experience for our international fund managers.